Naples chaos, Giovanni Di Lorenzo knows how to get out of it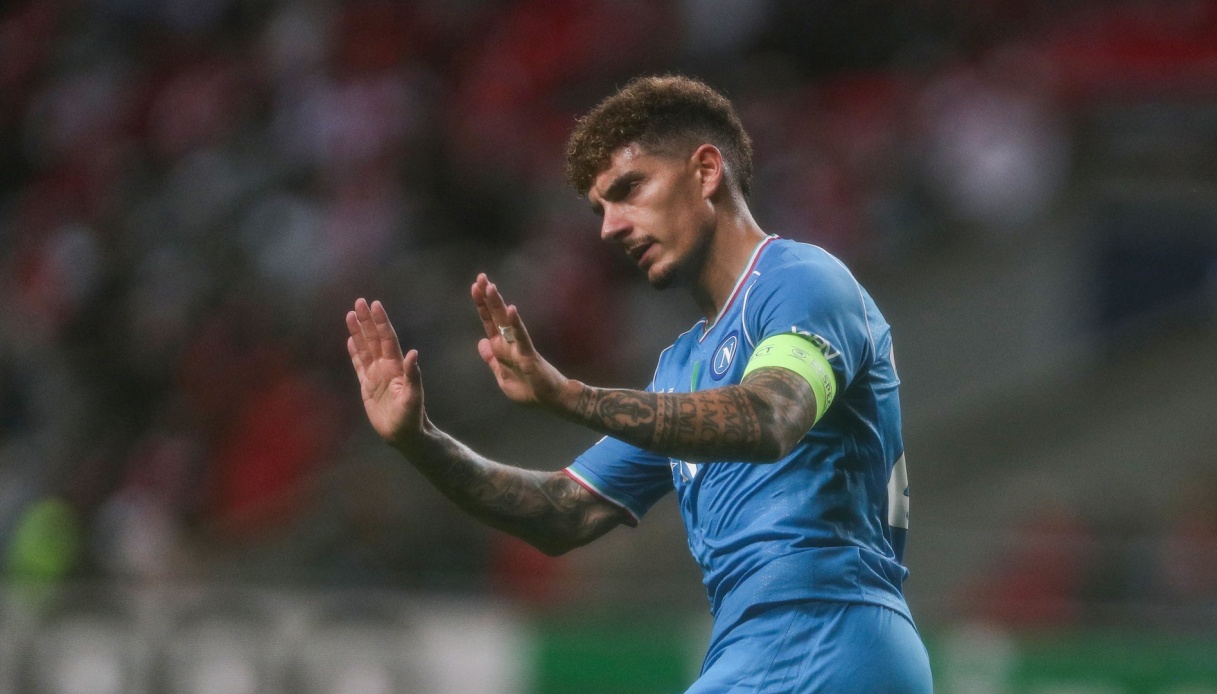 Osimhen and Kvara overly nervous, Garcia under indictment
Napoli è returned from the trip to Bologna with a measly point and many problems. Osimhen questioned Garcia at the time of the change at the Dall'Ara and Kvara just can&#39t seem to get unstuck. In short, the two Napoli bigs are not serene and they are showing it quite clearly.
Under indictment, of course, is coach Garcia, who seems to have not yet been able to find a way to turn Napoli around as was the case last year with Spalletti at the helm. A moment of chaos that captain Di Lorenzo wants to solve directly within the group.
"È a moment in which we are not doing well and some reactions stand out a bit', we will talk about it to avoid them: these attitudes do not serve. We will talk to each other to try to improve the situation. This è a new year, a new course with a new coach but the group è united and we will work to get out of this situation", his words reported by Gazzetta dello Sport. It should be remembered that, on Wednesday, Napoli will be back on the field, at the Maradona, against Udinese.