Cagliari, good news on the Lapadula front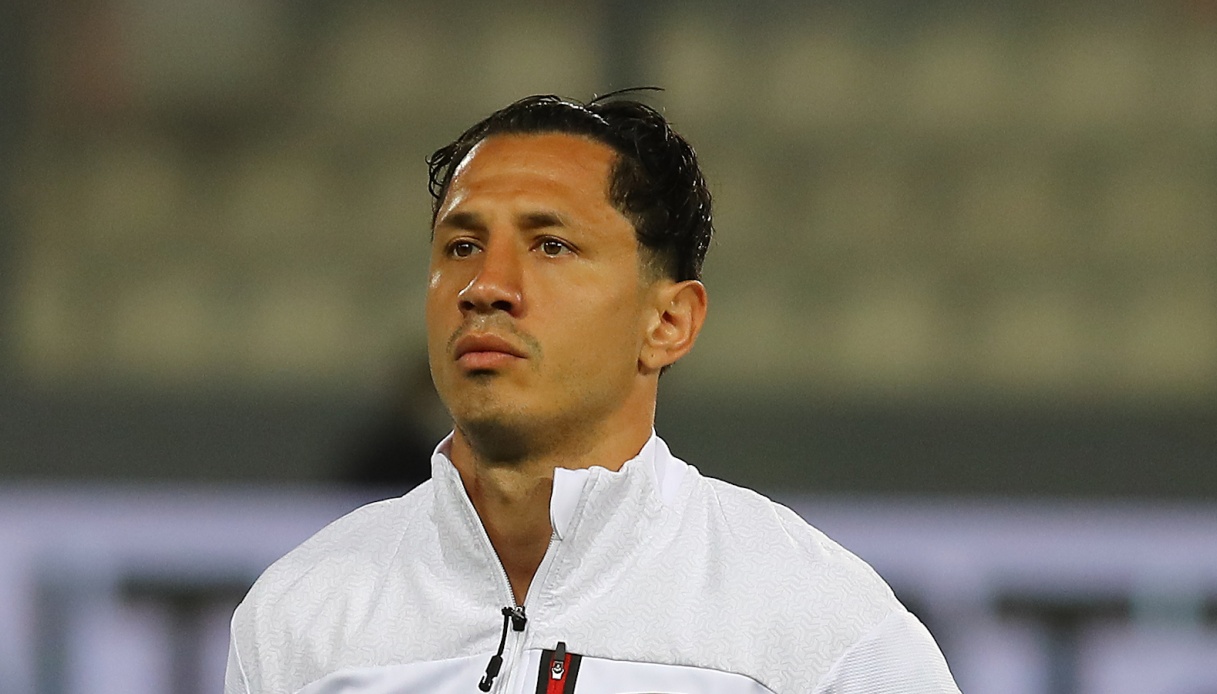 Gianluca Lapadula continues recovery work
There is good news, in the Cagliari household, regarding the recovery of Gianluca Lapadula, who was injured before the start of the championship on his ankle: according to reports from 'L'Unione Sarda' in fact, the Peruvian national team striker has not encountered any particular obstacles in the recovery phase and would have already set the date for his return to the field, October 22.
That will in fact be the day of Cagliari-Salernitana, a match that can give three important points for the economy of the championship of both teams, which already want to take advantage of all possible opportunities not to face the race for salvation with anxiety.
Lapadula, born in 1990, has not played a Serie A match since the 2020-21 season, when with the Benevento jersey he scored 8 goals in 31 seasonal appearances in the top league, without, however, managing to help the Samnites avoid relegation.
The striker then played the following season in Serie B, again with the Benevento jersey, before moving to Cagliari last season: in the season that brought the islanders back to Serie A, Lapadula scored an impressive 25 goals, 21 in the regular season, winning the cadet league's top scorer ranking for the second time in his career, and another 4 in the playoffs, one of them in the final first leg against Bari.