Gianluca Caprari will have to undergo surgery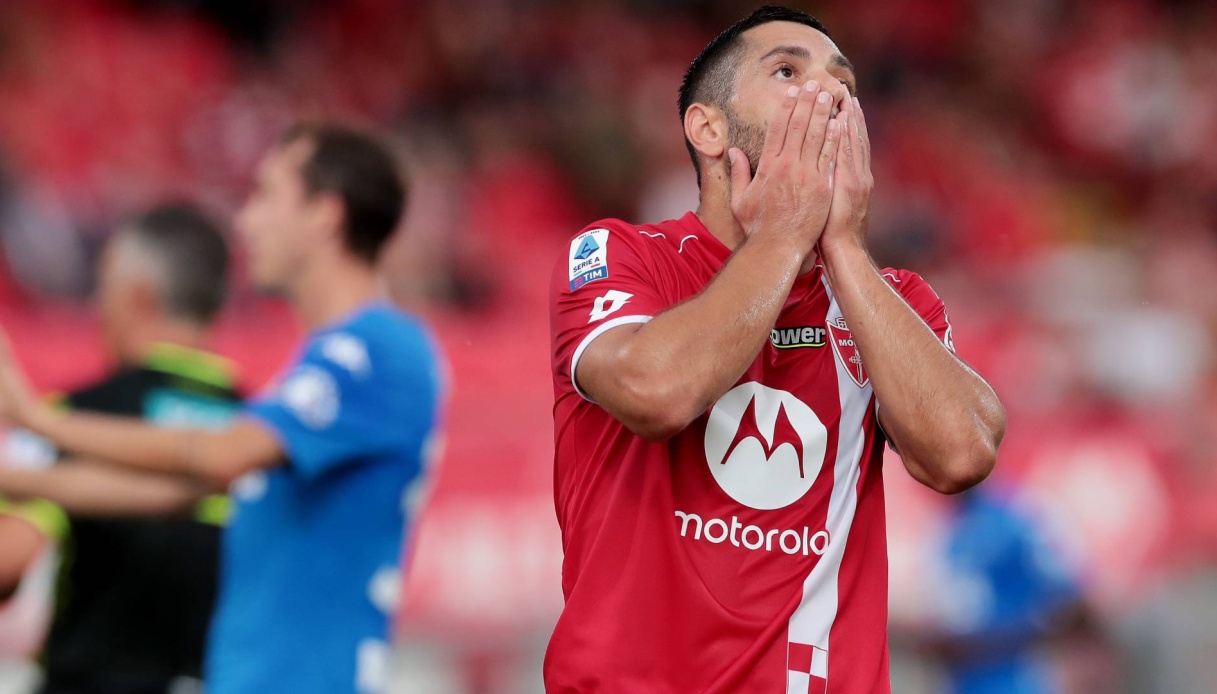 Gianluca Caprari will have to be operated
Gianluca Caprari è forced into the pits.
In the coming days, the Monza striker will undergo surgery on his right knee to fix an anterior cruciate ligament injury. Performing the operation, at his Barcelona clinic, will be Professor Ramon Cugat.
In the midweek Serie A round, Palladino's team will host Bologna: Brianzoli and Felsinei will play each other at the U-Power Stadium on Thursday at 6:30 p.m.