Sancho-United rupture: forbidden even access to canteen. Contacts with Roma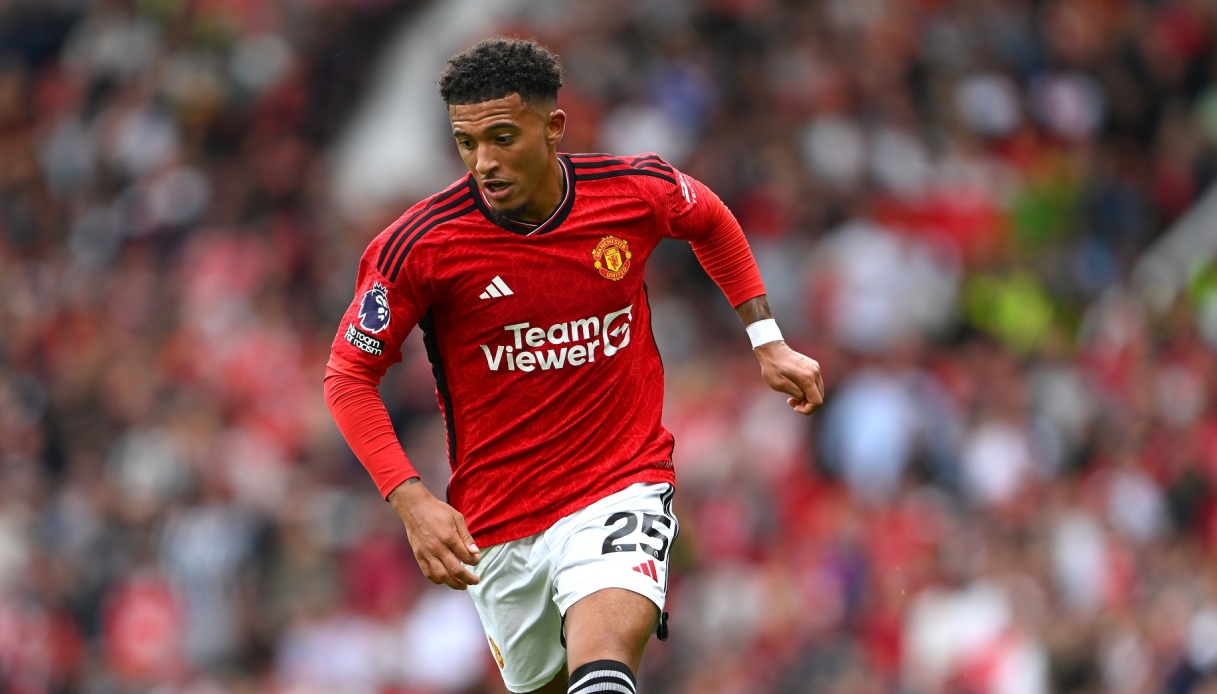 Sancho-United rupture: canteen also banned. Contacts with Roma
Jadon Sancho will leave Manchester United in January: è total break with the Red Devils and coach Ten Hag, the English outside forward will say goodbye to the team in the winter market session.
According to English tabloid reports, a furious quarrel broke out between the former Dortmund man and Ten Hag, leading to immediate consequences: the player è has been banned from all facilities at the sports center, and will not even be able to access the canteen to have lunch with other teammates.
On Jadon Sancho, according to rumors, there would be Roma lurking: José Mourinho è a great admirer of his and would like him at the Giallorossi. The player wants a change of scenery and would gladly accept to relaunch himself in the Italian league.
Interesting news could already arrive in the coming weeks.