Daniele Scardina, first words after seven months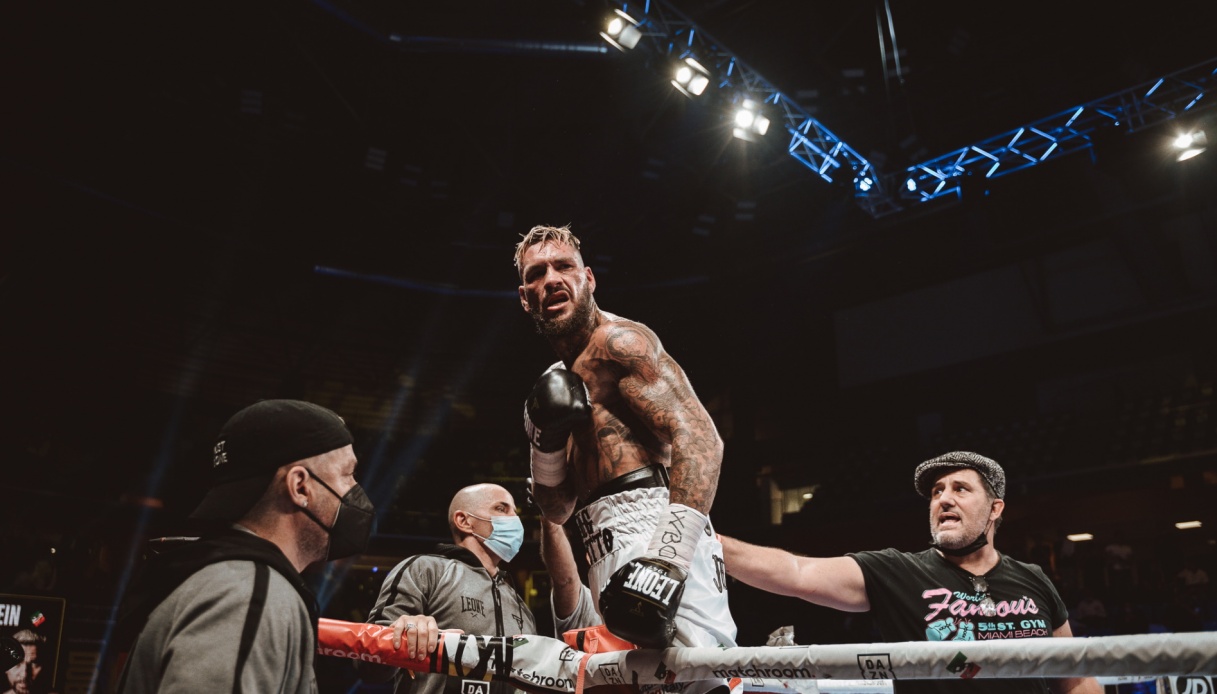 The words of Daniele Scardina
Good news for Daniele Scardina.
In fact, the boxer è returned to post in person on Instagram seven months after the brain hemorrhage that struck him: "It would be nice to be here today to tell you that I have reached the finish line. Unfortunately, it è not yet, but I am a man of Faith and I think that's what's great about it: being amazed at myself with every improvement and being thankful for being here to write this message to you when I was struggling to survive".
"Rehabilitation requires so much hard work both physical and mental and this does not allow me to respond to all your messages of encouragement and support, but slowly I willò. I thank you infinitely for the'affection and support you have always shown me, even when I could not see and hear".