MotoGp, Jorge Martin is outspoken ahead of Motegi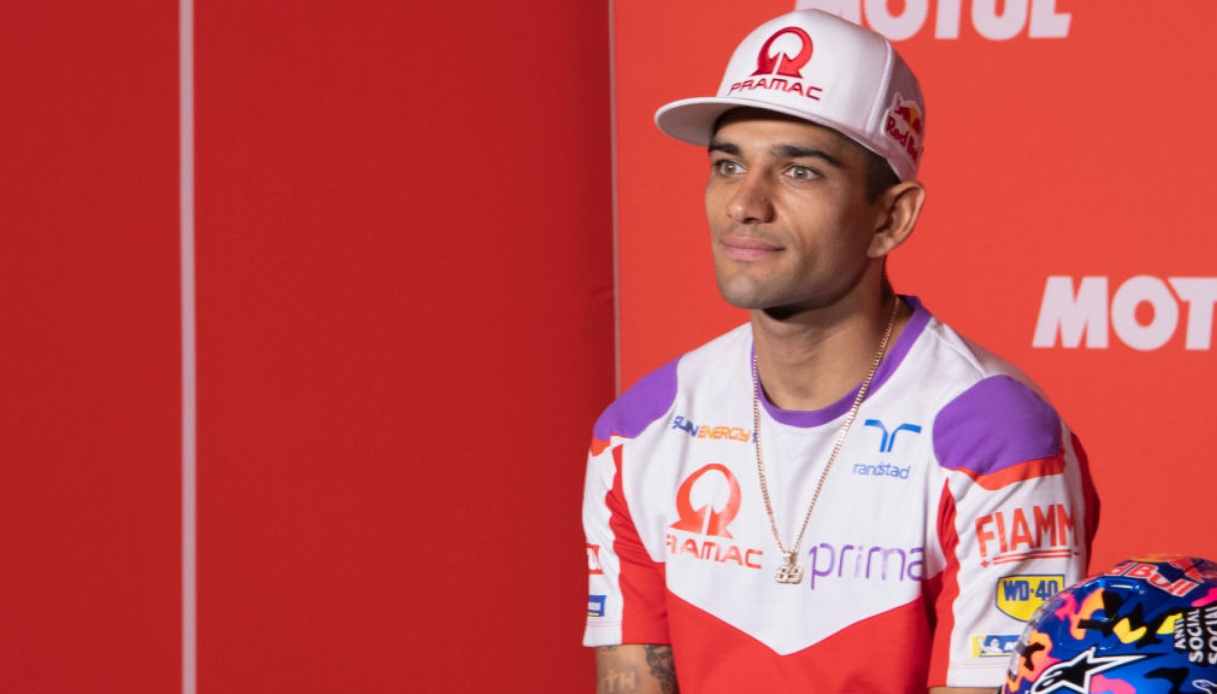 Jorge Martin's words at the press conference ahead of the Japanese GP
.
During the press conference presenting the Motegi GP, Ducati Pramac centaur Jorge Martin è expressed himself on his feelings ahead of the weekend in Japan.
"Honestly I just think about enjoying the moment. I think it's the best of my career. We have to stay in front right from practice, this è the way to go. The bike è pleasant to ride and this è the basis of everything" began the centaur of Ducati Pramac.
"I have a lot of confidence on the eve of this weekend, becauseé I feel very strong here and I think I have the best package. Last year I finished third here and I hope to get a positive result again this season" added the Spanish rider.
"After India the situation è been complicated. I suffered dehydration, but then I recovered. In the last laps I struggled with the rear average and suffered from the heat and the suit not closed properly. In the end I lost a second and quickly made up ground on Quartararo" continued the 1998 class.
In conclusion, Jorge Martin commented on Cal Crutchlow's statements regarding the rainbow fight: "Does Cal believe he will win the title? It's just his opinion, but it makes me very happy that he thinks it is possible".