Roma, Mourinho: "Every shot a goal, but no time to cry"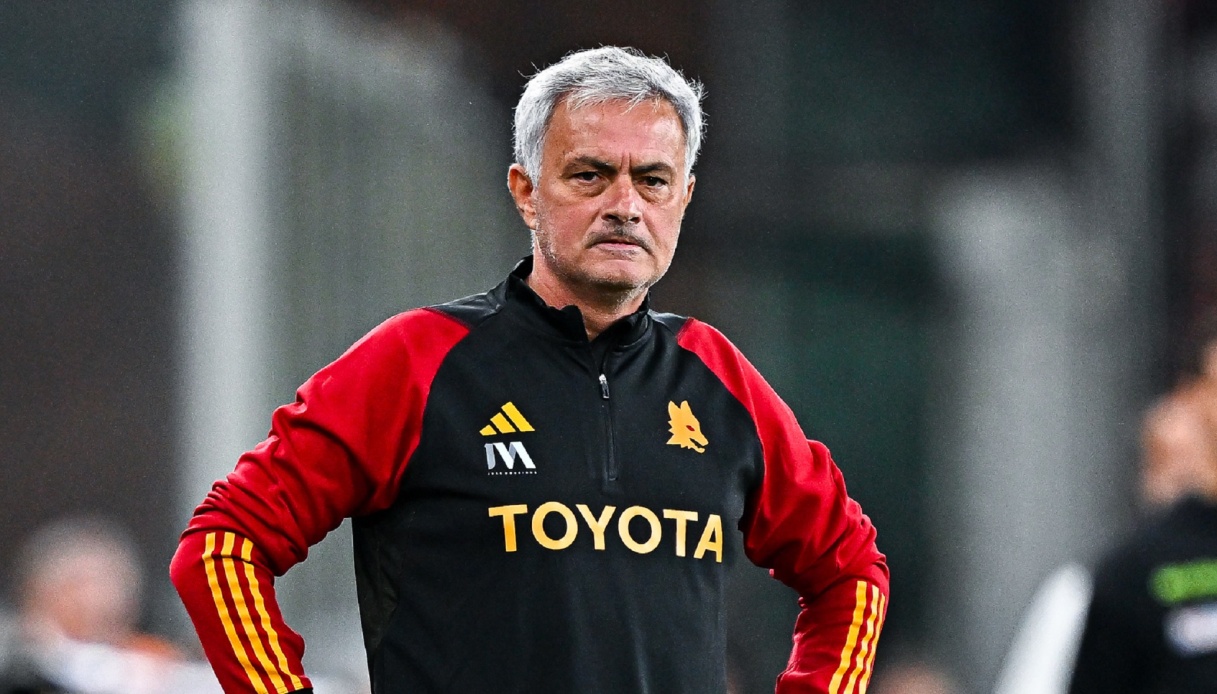 Roma, Mourinho: "Every shot a goal, but there'è no time to cry"
Roma coach José Mourinho spoke after the 4-1 defeat against Genoa: "I don't have much to say, at the end of the game I didn't even talk to the players. When è Lukaku's offside goal came, I felt the equalizer could come because è we had dominance although without much quality è and they were low. With 3-1 the game è over and 4-1 è out of context".
The defense in troubleà: "People talked about Ibanez's mistakes with the ball that sometimes generated iconic situations, but in truth; he gave incredible solidityà. With Smalling we lost a few games, so toò say that this solidityà è was lost just becauseé we lack these players is not è correct. It's also the result of an attitude that we are not having. Beyond that, at the moment every shot on goal è goals and today too è it went like this: I am not just talking about Rui Patricio".
"There's no time to cry. The group we have and with that we have to go out. There'è no market: è the roster we have, with its qualities and flaws. It hurts, also for my relationship with Romanism. Forò tomorrow we are working and the next game is worth 3 points, not 7 or 8. It becomes forò very important".