Juve-Koopmeiners, agent speaks.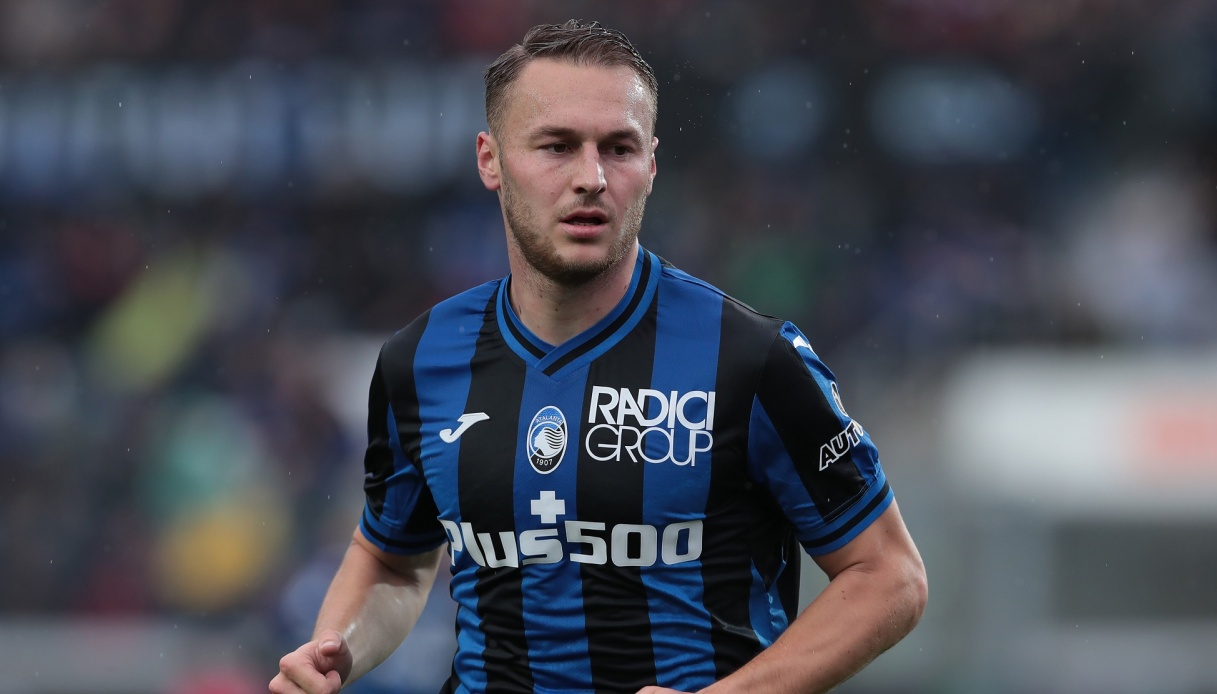 Juve-Koopmeiners, agent speaks
The agent of Atalanta midfielder Teun Koopmeiners, Bart Baving, in an interview with Tv Play spoke about the possible transfer to Juventus.
"When you are a player like that you will always have teams looking for you. How did he experience the summer rumors? The most important thing è to focus on where you are as he did. He's happy at Atalanta. He's been honored by the'interest of other teams. It' s normal that there are teams knocking, but è remained calm".
"Only when it becomes real does he think about it, but otherwise he continues to remain focused as è now on Atalanta. Renewal? We are talking with Atalanta".
"There have been no proposals to Atalanta from Juventus, only Napoli has done so,
explained the prosecutor. Atalanta è was clear that he was not for sale. Next summer we will never know what will happen. Napoli had a great season last year in Italy and Europe, it canò be an interesting option. But you have to wait and see, you donà t know what will happen. For now è focused on'Atalanta. Even if they offered 60 million now, they would not open to a transfer. We know and we accept it, next year è next year and we will see".