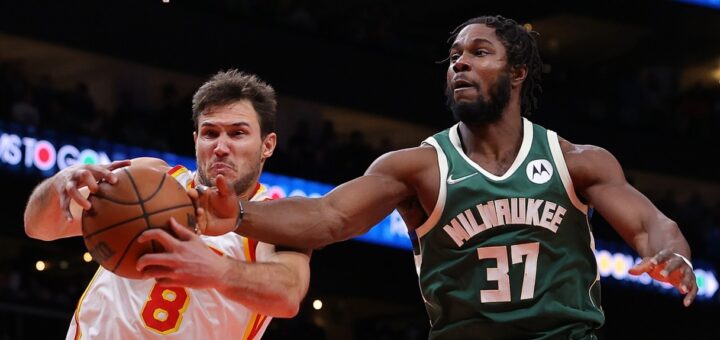 The U.S. winger leaves the bianconeri after one year and moves to Valencia.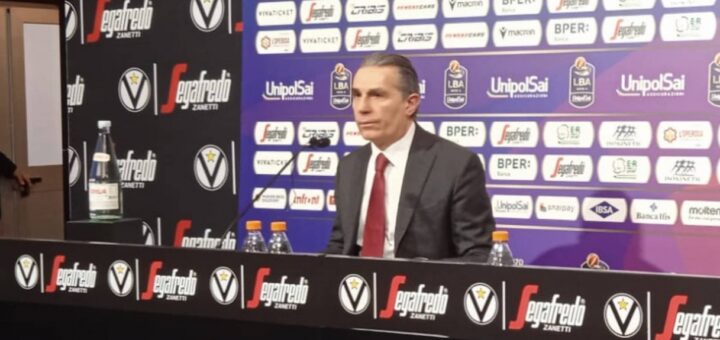 The Black Vu market is further enlivened: Weems' goodbyes are joined by those of Ojeleye, while the signing of Cordinier's renewal is very close.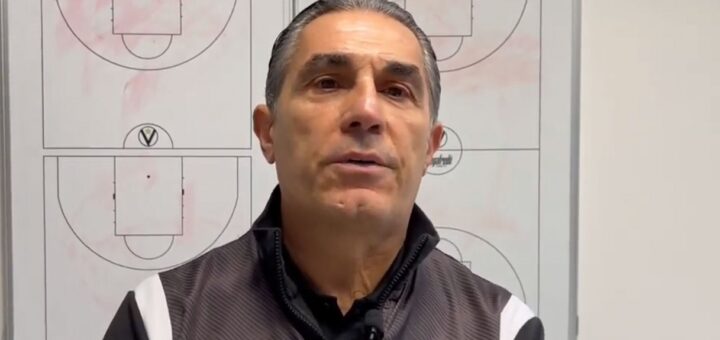 The American wing is making his mark on his experience in Italy.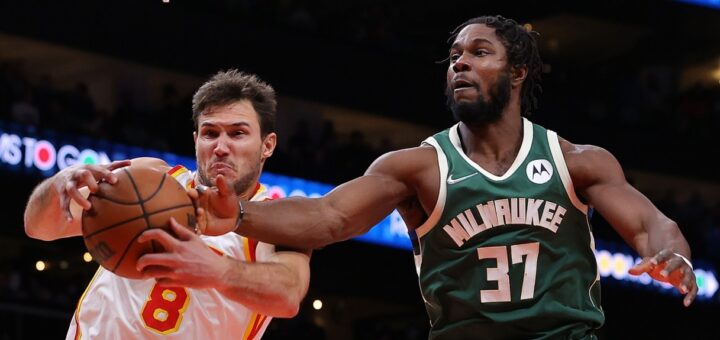 It's official: the basketball player has signed until 2024.