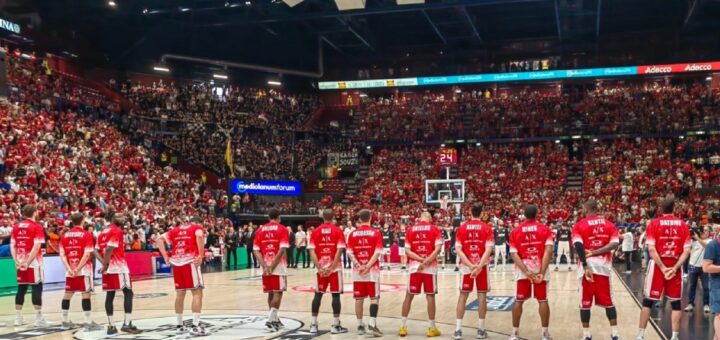 The U.S. wing has renewed his contract until 2026.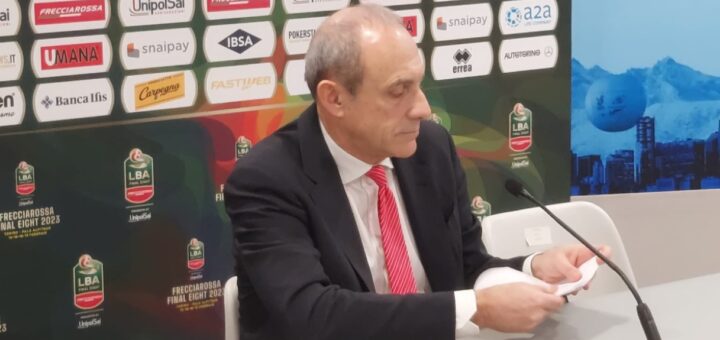 The coach of the Red and White commented on his team's victory in Game 5.
The coach of the Milanese club commented on the victory over Brindisi.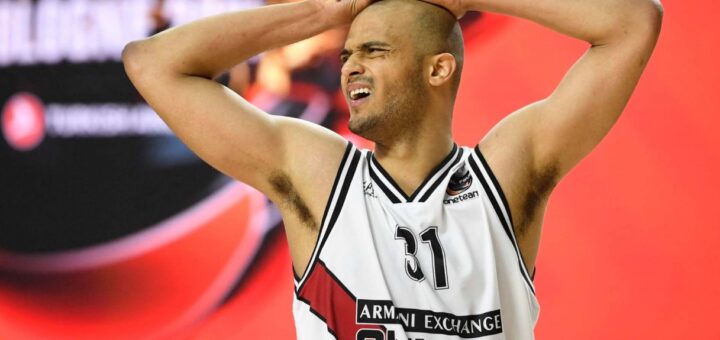 Ettore Messina will have to do without the naturalized Danish player for several weeks.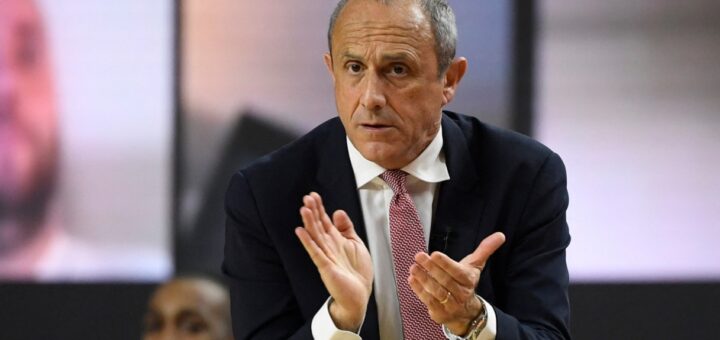 "It is our intention to reinstate Shavon Shields to the roster," said the Italian coach.