A budding talent for Udinese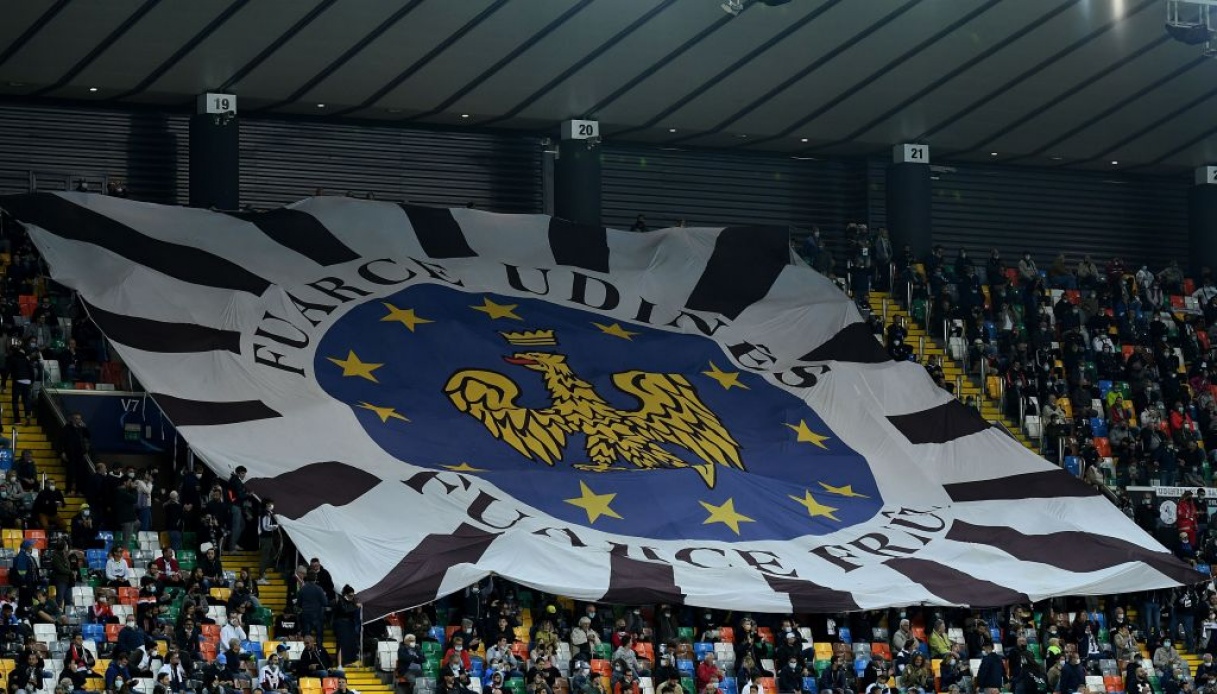 Udinese makes a move in France
Udinese, once again, is trying to get ahead of everyone on a prospect.
According to reports from L'Equipe, the Friuli club has reportedly made a move for Axel Guessand, a 17-year-old central defender who played for Nancy last season.
The Friulian club is considering offering a first professional contract to the French under-18 national, who will not stay at Nancy after relegation to the National, the equivalent of our Serie C.