Nicolò Zaniolo-Aston Villa, it's done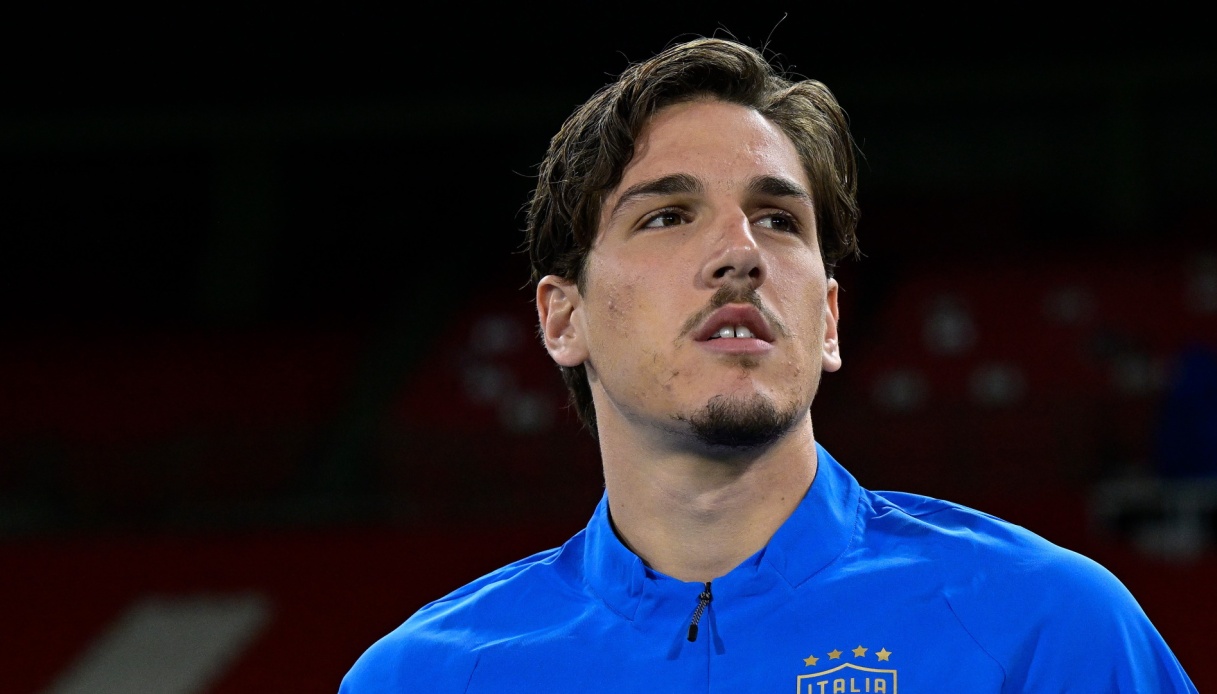 Nicolo Zaniolo flies to Premier League
The doors of the Premier League are opening for Nicolò Zaniolo: the former Roma player, in the second half of last season at Galatasaray after a stormy farewell to the capital club, has in fact reached an agreement with Aston Villa. Reporting the news is 'Sky Sport', according to which the 1999-born footballer has already passed the medical examinations.
For Zaniolo, therefore, it will be his second experience abroad after the months spent in Turkey: an experience in which he recorded 10 appearances and five goals in the league, one without a goal in the Turkish Cup and one in this season's Champions League preliminaries.
At Unai Emery's court, Zaniolo will not play in Europe's top competition but in the Conference League, to which the Villans qualified thanks to their seventh place finish, after a long comeback from the bottom, in the previous Premier League season.
Aston Villa, a Birmingham-based club, boasts a respectable palmarès that includes, among other tournaments won, 7 English championships (the last in 1981), as many FA Cups and 5 League Cups, in addition to the 1982 Champions Cup (won in the final against Bayern with a decisive goal by Peter Withe), the European Super Cup of the same year and the Intertoto Tournament won in 2001 shared with Paris Saint-Germain and Troyes.