Sergio Rico discharged after 82 days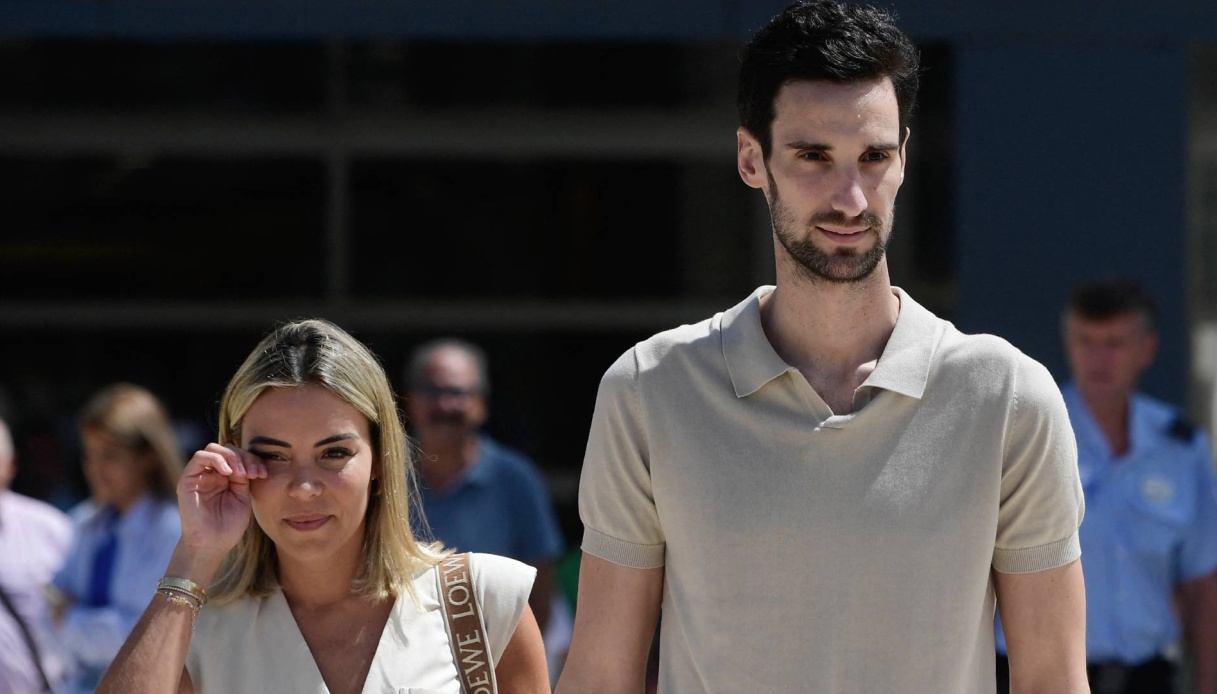 Sergio Rico discharged after 82 days
After a full 82 days of hospitalization, Sergio Rico has finally left Seville's Virgen del Rocio Hospital, where he had been admitted since last May 28. The PSG goalkeeper had been the victim of a fall from a horse that gave him a cranio-cerebral injury, putting him in a medically induced coma for 19 days.
Subsequently, Donnarumma's deputy began a slow recovery, leaving intensive care last July 4. Now the Spanish extreme defender will be able to return home, where a long rehabilitation path awaits him.
"I feel pretty good, I still have to spend a few months resting and continue recovering at home. Thanks to everyone for their respect and continued support. I am excited and happy," Sergio Rico said upon leaving the hospital in Virgen del Rocio.
"They say the brain is intelligent and cancels these events," he concluded, "It was a dream, thank God it's over.