Inter, Simone Inzaghi has a specific request in the market key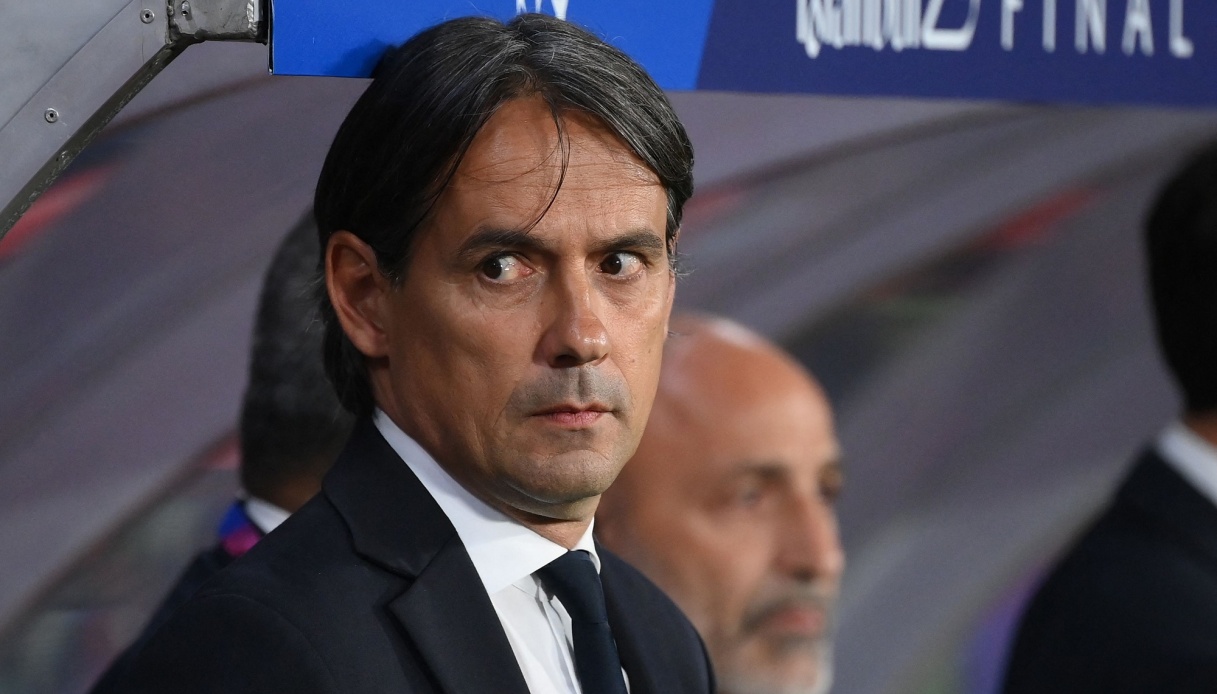 Simone Inzaghi has clear ideas on the market
Simone Inzaghi spoke on Friday in the pre-match press conference of Inter-Monza, the debut match of the new Serie A championship for the vice-champions of Europe. Among the various topics discussed, he could not miss the market, about which the coach from Piacenza showed rather clear ideas.
"It is complicated for everyone," Inzaghi said in front of reporters, "we know that we are experiencing a great change. We have lost some of the best players in their role, but interesting young people have arrived and some more experienced ones who will help them. What are we missing? A defender: we have to be good at getting an important player in that sense."
"We have included Bisseck," added the Nerazzurri coach, speaking specifically about the defense, "but he is young and comes from a different league like Denmark, he has to be expected. We need a right-back, he is not so easy to find but we are working on some profiles.
Inzaghi, talking about the market, also wanted to say a few words about Romelu Lukaku: "I thank him for what he gave us last year," he said, "I wanted him with all my strength, I would have wanted him back this year. I'm sorry for how it ended."