Yuancarlos Rodriguez changes again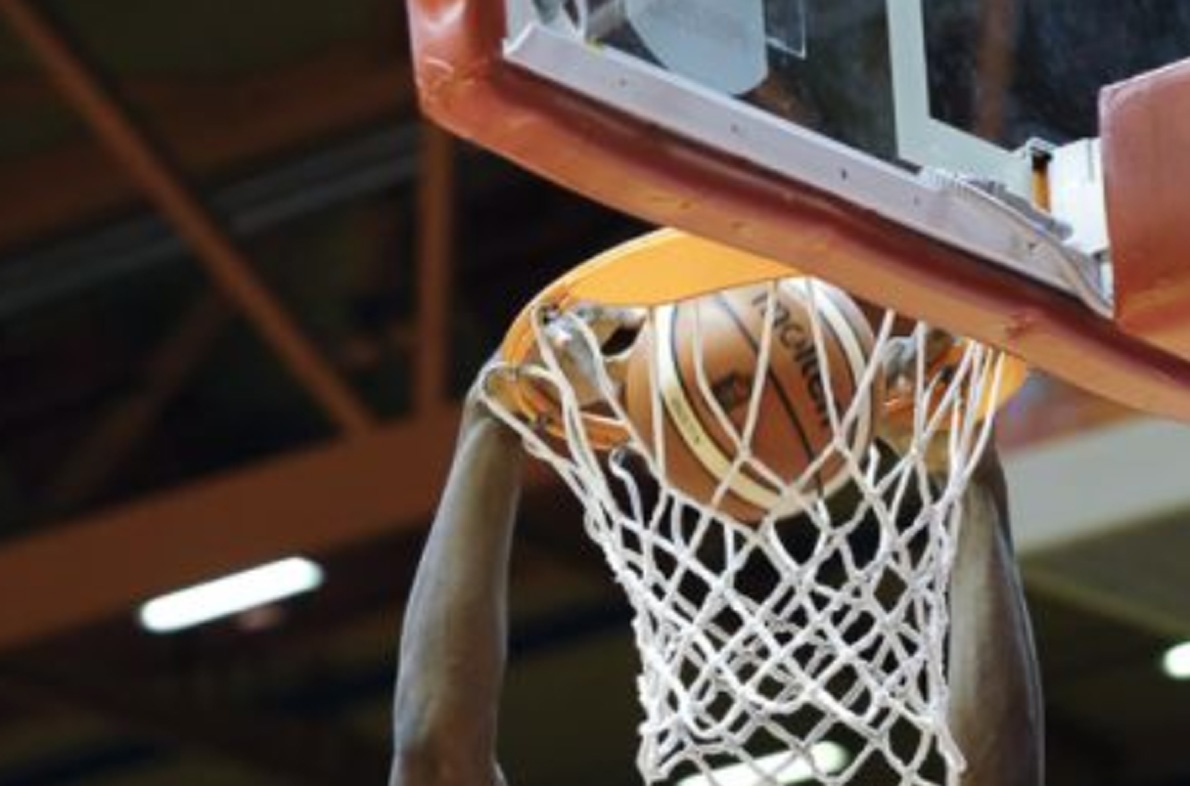 Biennial in Latina
Through a note, Benacquista Assicurazioni Latina Basket announced that it has signed a two-year deal with Yuancarlos Rodríguez.
Rodriguez, a point guard class of 1994 for 187 cm in height and 86 kg in weight, is back from a season played with Blu Basket Treviglio in the Green Group of the A2 Series Championship with which he took part in the play-offs. In the regular season Yancarlos averaged 12.6 points, 4.1 rebounds and 3.7 assists per game. The native of Las Matas de Farfán, a municipality in the Dominican Republic, but naturalized Italian player is very experienced in the A2 Series, because during his career, before coming to Treviglio, he had already worn the jerseys of Roseto and Forlì, in addition to having stepped on the courts of the top series under the colors of Cantù and having distinguished himself previously with several Serie B teams.
In Latina Rodríguez reunites with Aka Fall, with whom he shared his youth years at Stella Azzurra, as well as Sasà Parrillo and Alexander Cicchetti, with whom he experienced the FIBA 3×3 Challenger stage in Lignano Sabbiadoro in the summer of 2018.