Virtus Bologna, Luca Baraldi peremptory on Sergio Scariolo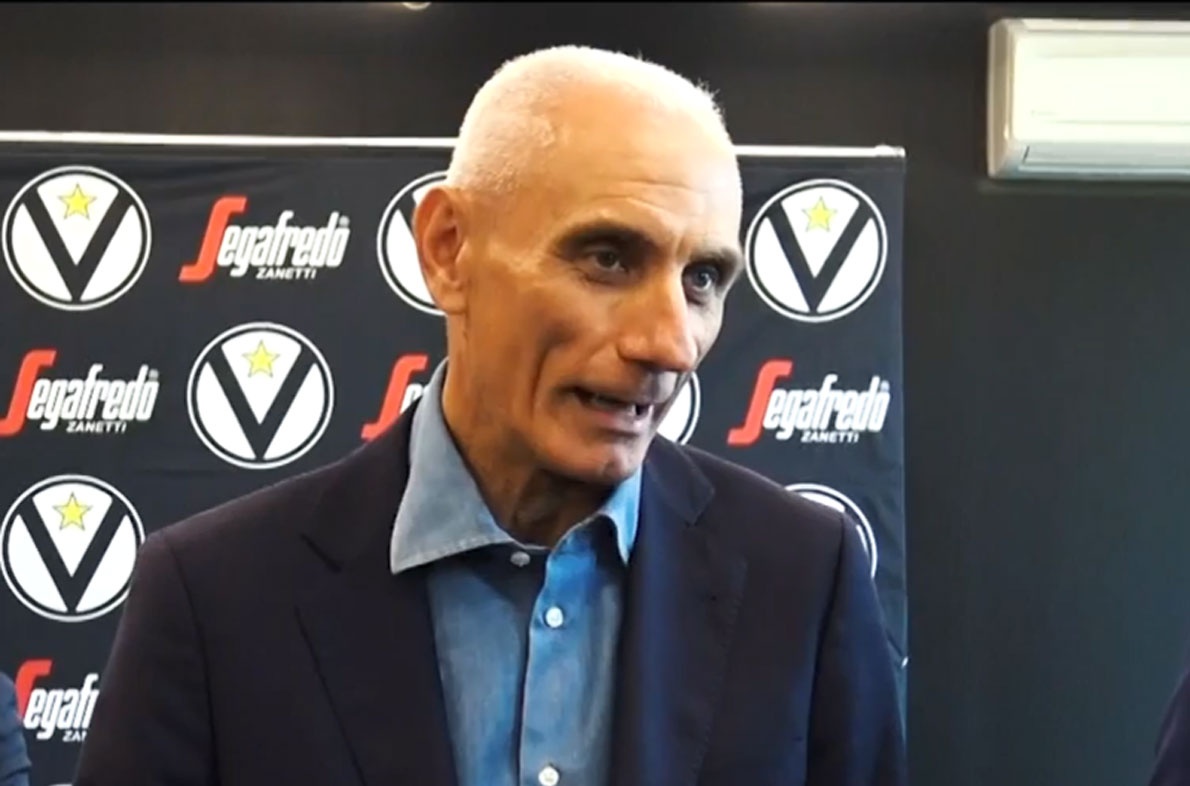 Luca Baraldi closes the Scariolo question
Two days after Virtus Bologna's success in the Italian Super Cup, obtained with new coach Luca Banchi at the team's helm, the Vu Nere's CEO Luca Baraldi tried to close once and for all the issue related to Sergio Scariolo's exoneration just a few days before the first official competitive appointment.
"Whyé did we separate? I think that is a question to ask him," said Baraldi, interviewed by 'Radio Sportiva' -. On my part and that of the company'è there is great esteem for Scariolo, but I think it was time for each of us to go our own way".
"Great motivation is needed," Baraldi added, "we confirmed that we have it by winning the Supercup. We took that step, beyond the victory I think we saw an incredible approach and determination from the whole team".
Now, for Baraldi, è itè time to focus solely on the new chapter on the bench: "Banchi has brought a breath of willpowerà and cheerfulness straight from the World Cup. Being here è the crowning achievement of a long career, he himself said this è the opportunity è to establish himself in an important club, both in the league and in the Euroleague".