Brindisi shops in Tortona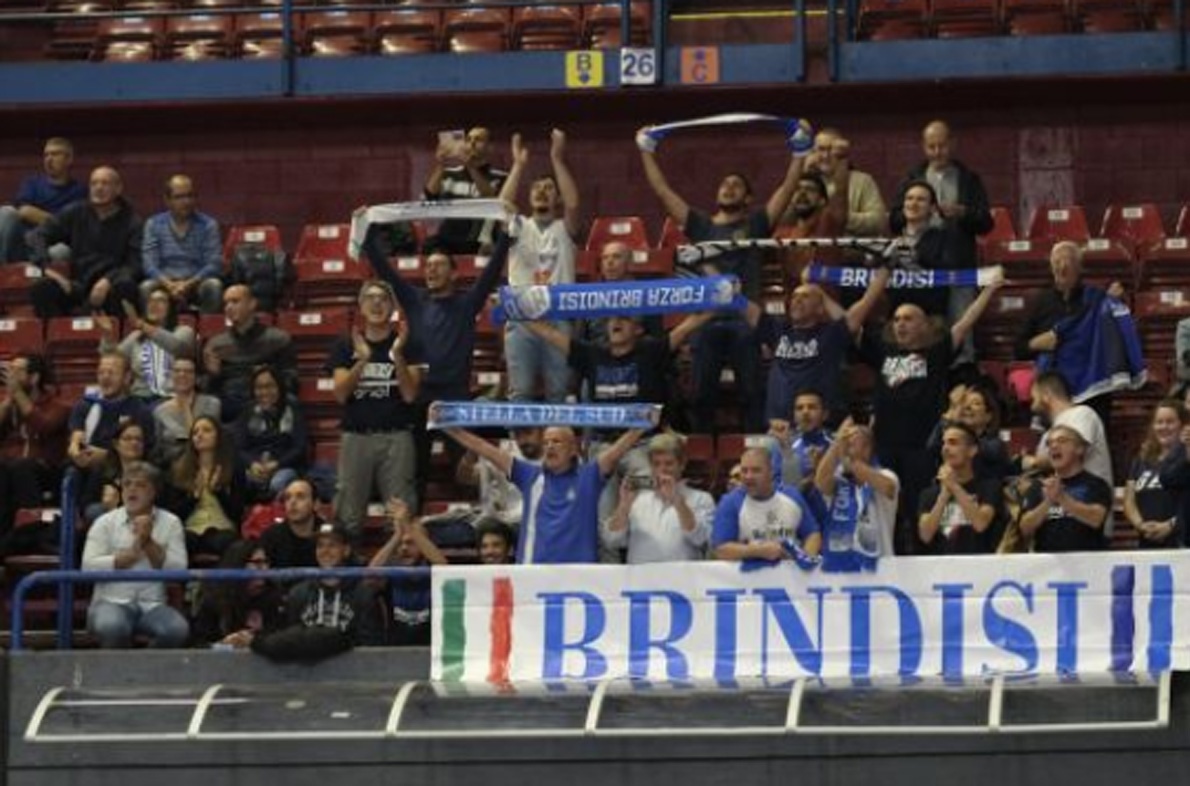 Mascolo in Brindisi
Happy Casa Brindisi shops at Tortona. In a note, the Apulian club announced that it has signed an agreement valid for the next two sports seasons with Italian athlete Bruno Mascolo.
Playmaker class of 1996, he made his mark in the last two seasons in Piedmont where he won the Serie A as MVP of the semifinal and final playoffs (20 points in the decisive game 5 and 13.6 points, 4.5 rebounds, 3.7 assists average in the league) contributing to the great rise of Bertram Derthona protagonist as newly promoted with the Italian Cup final and the LBA playoff semifinal (season career high of 21 points and 25 rating in January).
Leading years that earned him his first call-up to Italbasket in November, completing a path that started from Serie C at Nuova Polisportiva Stabia through PMS and Auxilium Torino (promotion to Serie A in 2014/15), Agrigento, Latina, Siena, Napoli and Jesi.