Milan, Paolo Maldini and Stefano Pioli are not satiated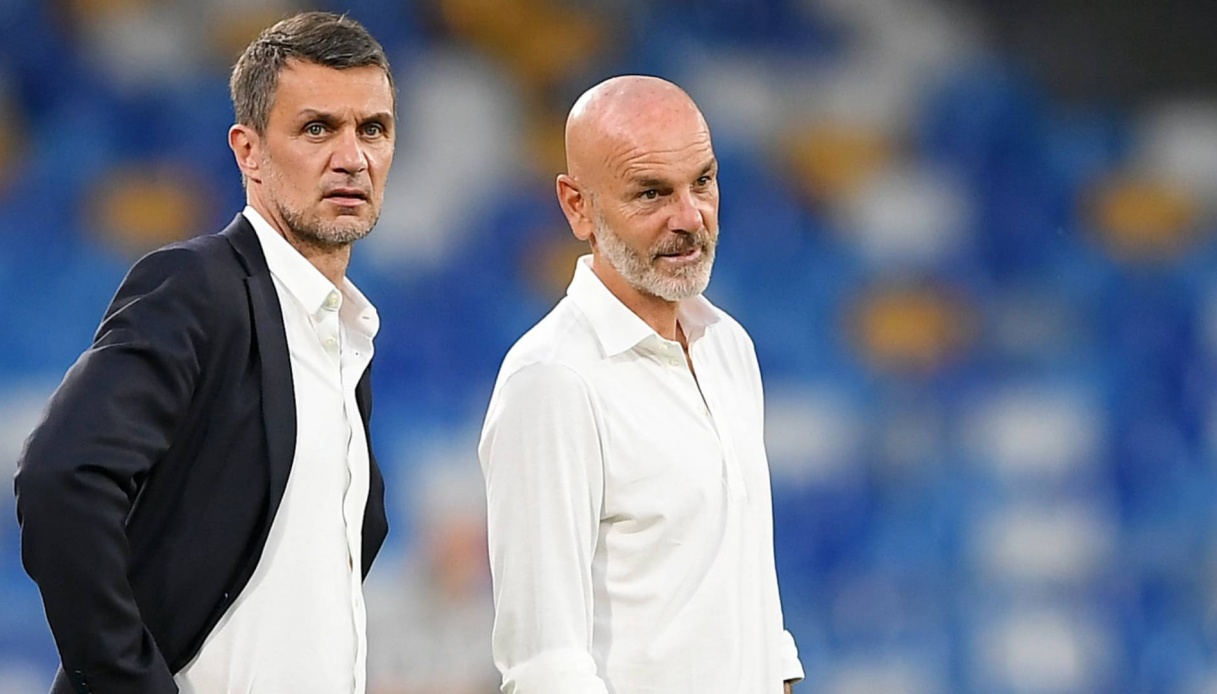 First day of assembly for Milan
First day of assembly for Italian champion Milan.
Speaking at the microphones of 'Milan TV' were Rossoneri coach Stefano Pioli and technical director Paolo Maldini.
"We are not full yet. It will happen only in about 10 days. The important thing was to come back here, start working again. Only in this way can we recreate that harmony, that little magic that allowed us to do well last year. For feelings, we are waiting for everyone to return. But we feel, we are all very motivated," explained Pioli, in his fourth year on the Rossoneri bench.
"I think clearly it will be a special season. From August 13 to November 13 will be a league of its own, but very important for the whole season. In 21 games, 15 league and 6 Champions League, the teams will play for something important. The preparation will have to be at a high level," continued the Milan coach.
Technical director Paolo Maldini, fresh from his renewal, also spoke: "We still have the echo of last season, but now we have to turn the page and focus on the goals of this season."
The Rossoneri manager then explained what will be at the basis of the preparation of the Italian champions: "There is preparation, the idea that we want to achieve certain goals, the management of the group."