F1, Toto Wolff sees it as bad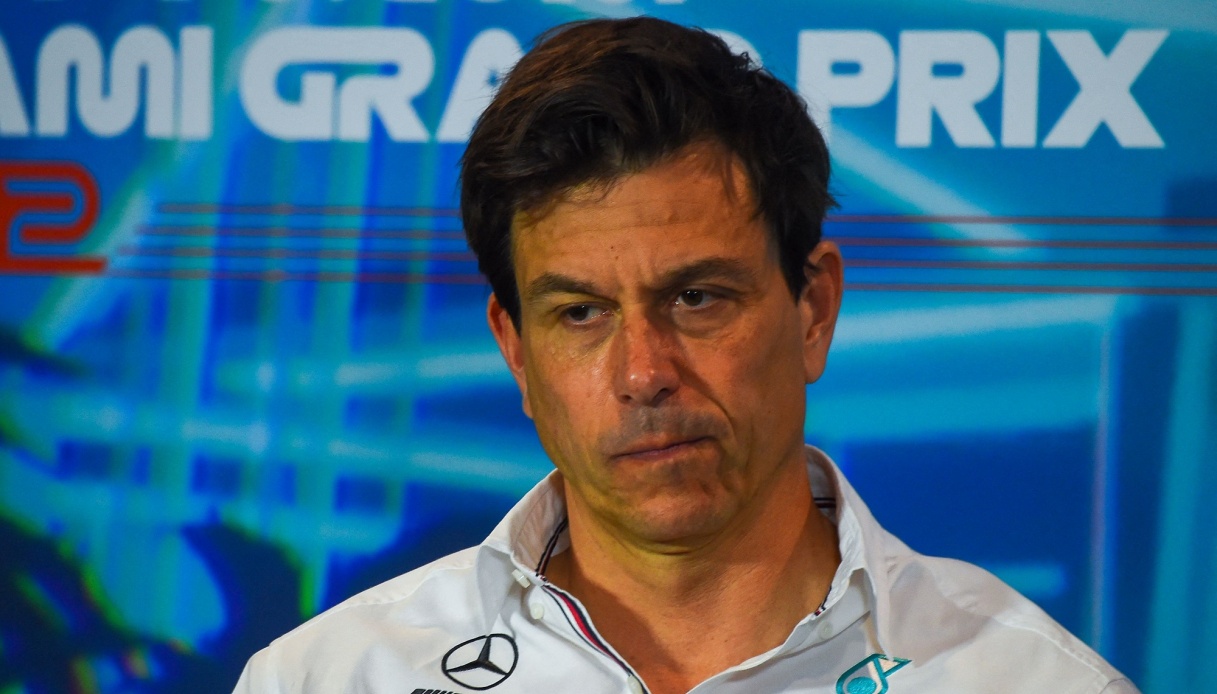 Toto Wolff is not at all optimistic
With the Silverstone Grand Prix out of the way, Formula 1 is preparing for the Austrian round. The 'start' at the Red Bull Ring is scheduled for Sunday at 3 p.m. "We have always struggled in Austria, there are two or three corners we don't like and we still have to solve something on the car," said Toto Wolff.
"I am very pleased with the performance at Silverstone," Wolff continued to the Formula 1 website, "the car responded quite well. We probably lost a bit of momentum after the restart, but we hardly had any bounce, which is encouraging, the pace was good on the hard and the medium."
"I think without the Safety Car we probably would have won the race. Still, we are happy, all in all the weekend went well," concluded the Mercedes team principal.