Lewis Hamilton is now only taking it out on himself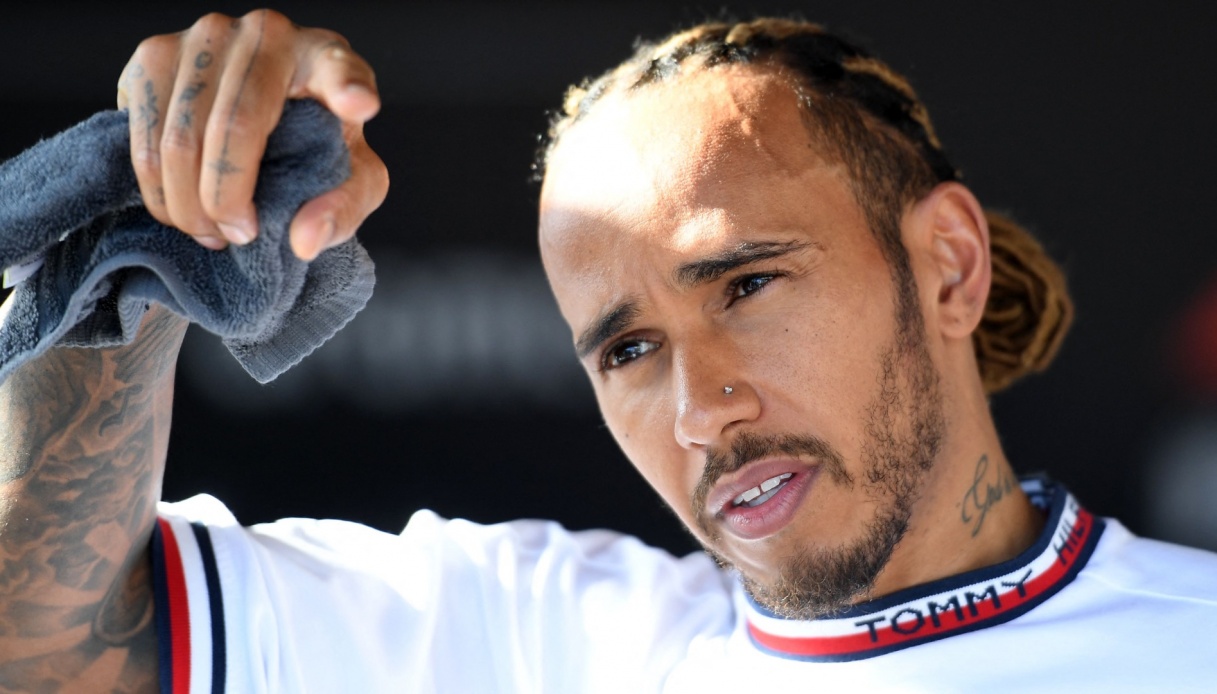 Lewis Hamilton's words
Friday was one to forget for Lewis Hamilton, who crashed into the guards on the outside of Turn-7 and ended up having to settle for 10th position.
"I'm very disappointed in myself and I'm very sorry for the team," admitted the seven-time world champion. "Everyone worked so hard to get the car right and I don't like having it damaged in this way.
"We could have aimed for the first three places on the grid, so this result is hard to accept. However, I hope to make the best use of the car to make up positions and get a good final result for Sunday's race," Hamilton added.