Nico Mannion and the possible stay in Italy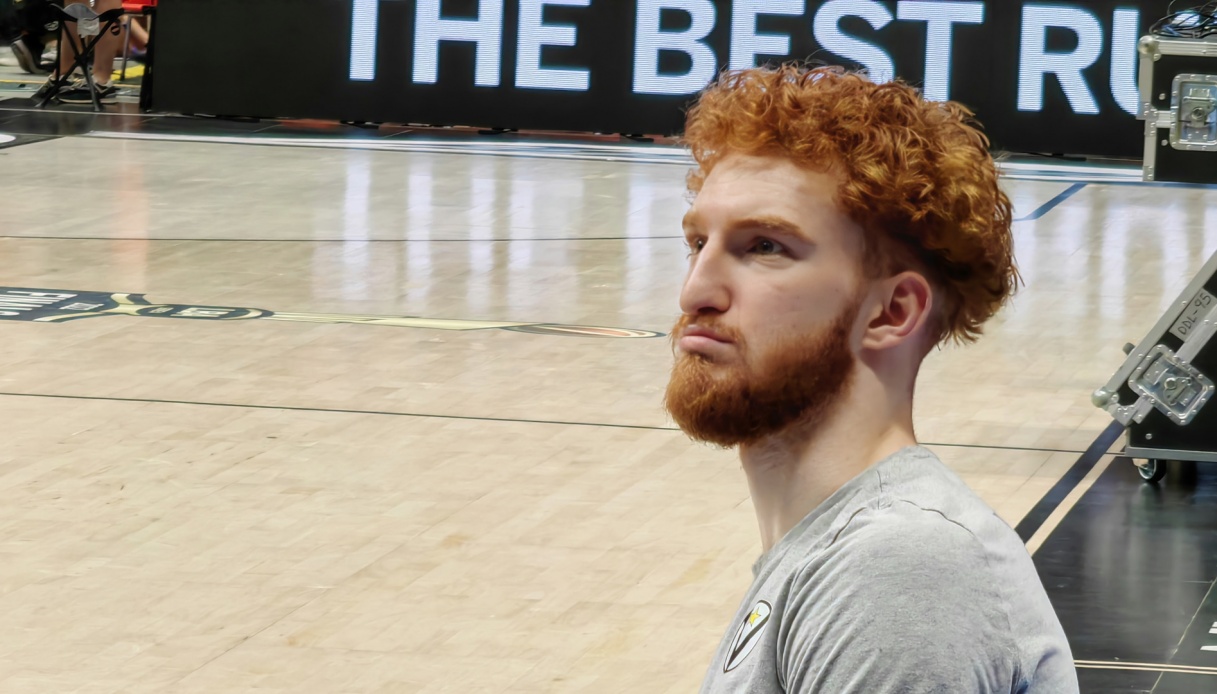 Nico Mannion could stay in Italy
Although he had been vocal about his farewell to Virtus Bologna, Nico Mannion is not yet certain about the team in which he will play next season.
In fact, the class of 2001 point guard would like to make a return to the United States, but his hopes have dimmed after being snubbed by his former team overseas for the Summer League, underway these days.
Pace's son therefore would also be considering the possibility of staying another year in Italy, hoping he will not be held back by physical problems as he was last season.
If we were to see Nico Mannion again in the Lba, it would certainly be with the colors of Virtus Bologna: in fact, it is very difficult for the former NBA player to join other teams.