Tension at AC Milan: Chelsea wants Rafael Leao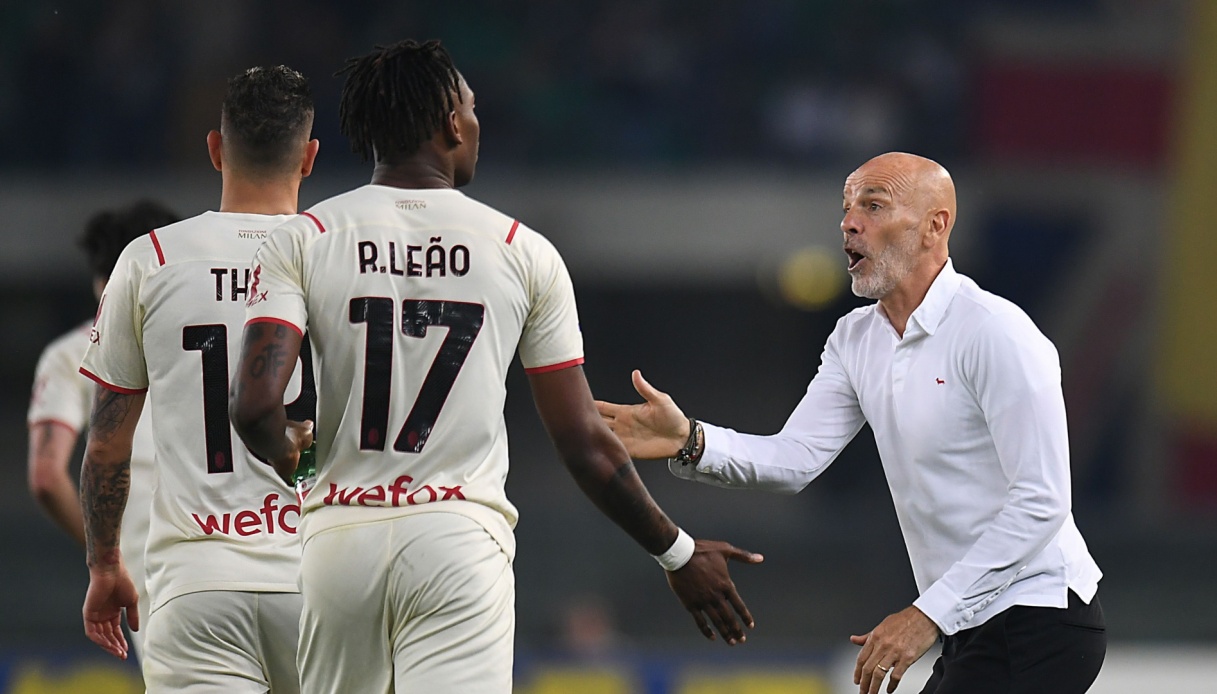 Blues interested in more than just Napoli's Koulibaly
Confirmation comes from England that Chelsea is strongly interested in AC Milan's Leao. The Portuguese has been instrumental in the Scudetto sprint and is considered the real top player in Pioli's team.
For months there has been talk of his contract renewal (as of today it expires in June 2024) but, for now, it has not reached the classic black-and-white signature. A slowdown in the negotiations that would have led to the inclusion of Chelsea, ready to come forward in a peremptory manner to attempt the breakthrough. It is reported from several quarters that the current agreement between Leao and Milan includes a 150 million euro rescission clause. Enough to keep Chelsea away?
Serenity is shining through in the Milan household. There is a belief that Leao will remain Rossoneri for a long time. The important thing is to quickly find an agreement on contract renewal to appease the Diavolo people as well.