Rebirth Italy: Milena Bertolini reveals a secret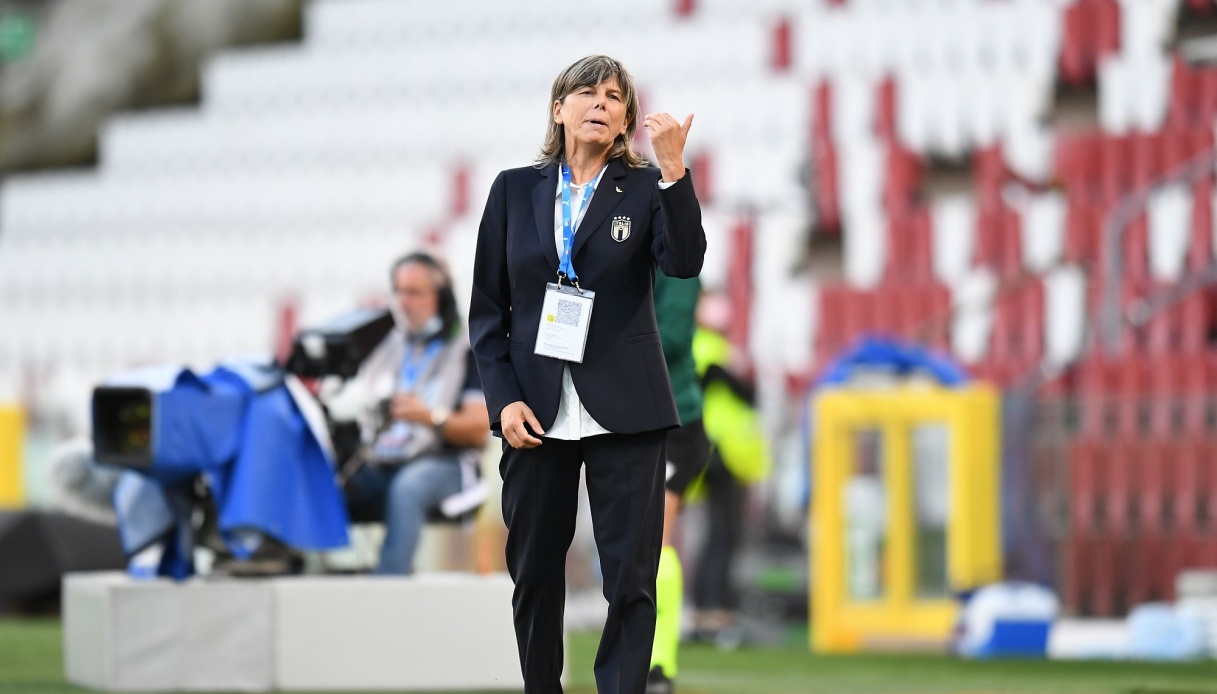 A round of applause to his girls and a small confession.
Milena Bertolini praises Italy for the 1-1 draw obtained in a comeback against Iceland at the European Championships. An important injection of confidence after the problems reported against France, and above all that leaves the qualification discourse open.
"We will have to beat Belgium, then we can see how the other results develop. The most important thing, though, is that throughout the match I saw my girls again," stressed the Italy coach. "After a match like the one with France, conceding a cold goal made it less easy. But we are a united and aware group, I had no doubts about any of them."
Then Bartolini explained the changes in the second half, which turned out to be decisive in straightening out the game: "Those who played in the first half worked for those who came in later. And at the beginning the wing was free to favor Giacinti, with the entry of Bonansea we widened. But it was a thought-out strategy."