Romelu Lukaku: confession to fans after return to Inter Milan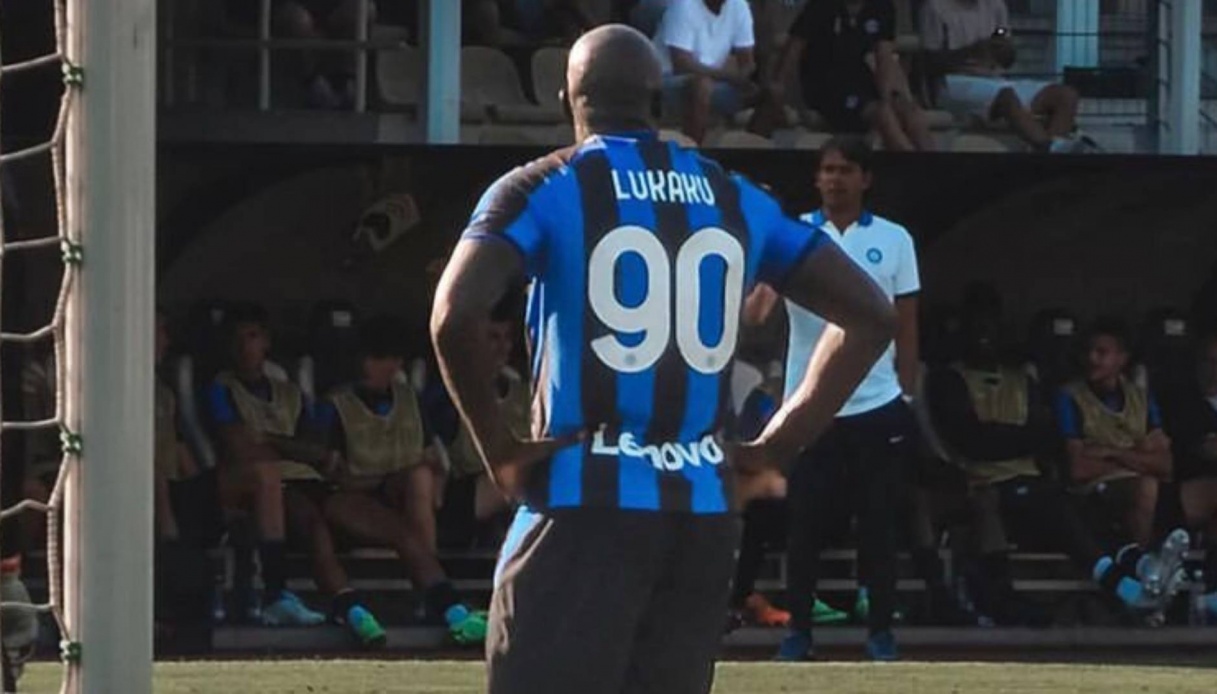 An admission first, a new mission later.
Romelu Lukaku has returned to Inter Milan after a single season away from Milan, spent at Chelsea with few highs and numerous lows. Strongly intent on returning to the Nerazzurri, the Belgian striker wore the new season's shirt for the first time and revealed what this return entails for him.
"This year's will be the biggest sporting challenge of my career," he revealed to the microphones of 'Sky Sport,' "Because I left, and I was wrong to do so. But now I am happy to be here and wear this jersey. My heart is here. We are a team that knows its goals well. But we are working really well and we have to continue like this."
"While I was in England I realized how important Inter is all over the world. Now we are growing a lot internationally," Lukaku added. Who then joked about a hug with Lautaro Martinez that ended up on social media, "I needed some love after the morning runs. But the truth is that our team is really united, and it's right for people to see that." Finally, the promise to the fans: "I will do everything to win the Scudetto."