Paulo Dybala, Francesco Totti's nice gesture.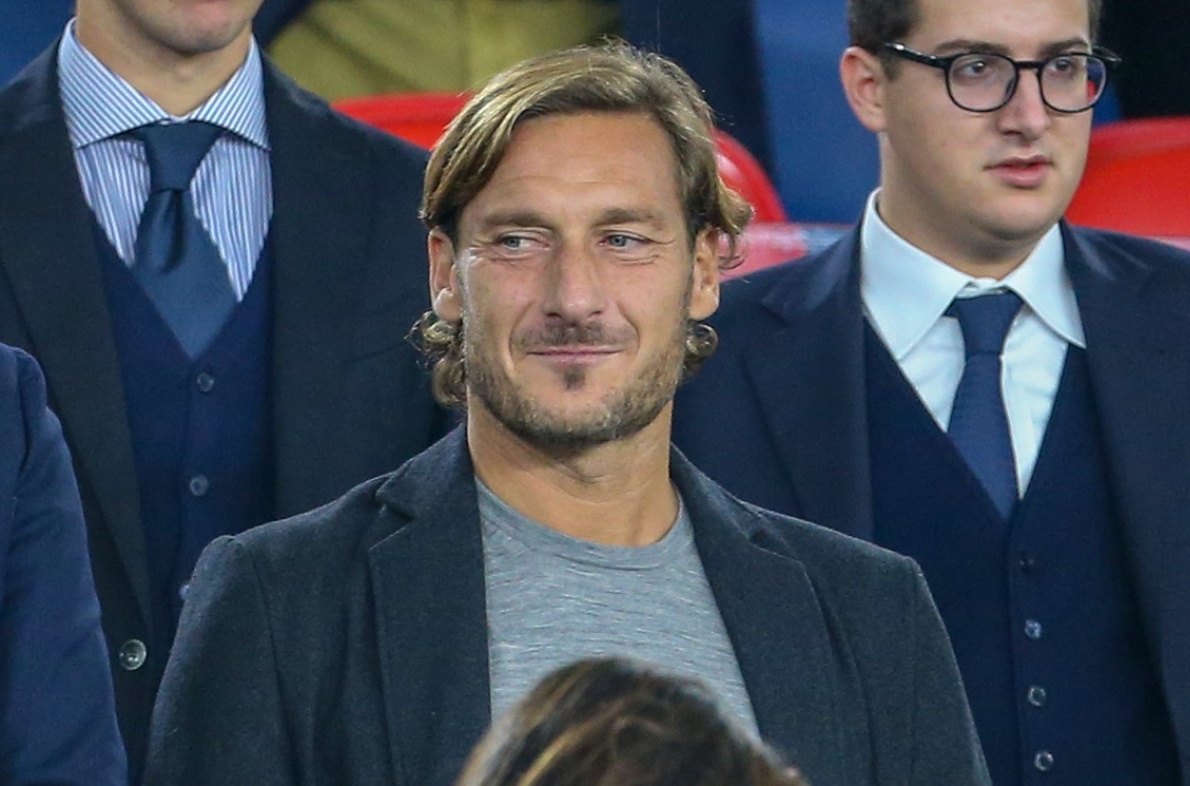 Totti says yes
The relay race is served. Francesco Totti, who wore Roma's number 10 jersey for years and years, has found an heir.
Paulo Dybala, barring any sensational twists and turns, will wear the same number as the Giallorossi flag. Three-year 6-million-a-year deal for the former Juventus man.
Totti had already been clear a few weeks ago about the '10'. And he will soon return to this theme, so dear to him and to the fans of the 'Magica'.
The first days of Serie A will see the incoming and outgoing soccer market still in the spotlight although the matches have already begun: in August, in fact, as many as four rounds will be played, since the calendar has been largely conditioned by the World Cup that will be staged in Qatar. And which, as we all know, will unfortunately not see the Italian national team at the start, having failed to qualify for the review for the second time in a row.