Cristiano Ronaldo is back, but the future lies ahead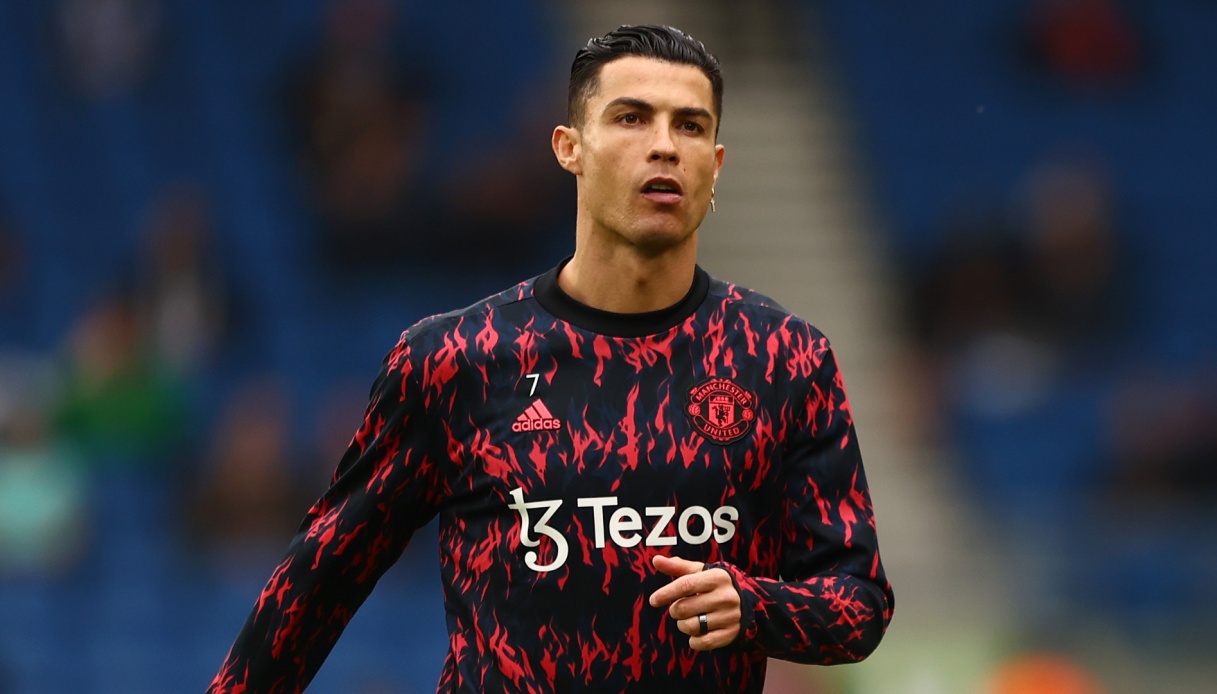 The confrontation with the new manager of the British club will be decisive.
After failing to show up on July 4 at Manchester United's resumption of training ahead of the new season — and after skipping, citing family problems, the English club's tour of Asia and Oceania — on Tuesday Cristiano Ronaldo materialized at the Red Devils' sports center.
As reported by the British media, the Portuguese, accompanied by super agent Jorge Mendes, has on his agenda a meeting, at this point decisive, with coach Erik ten Hag, who will try to convince him in any way to stay another year in the team. The English club has already repeatedly declared the Lusitanian, on whom the interest of Bayern Munich and Chelsea gravitates, incedible. And, in the last few days, especially of Atletico Madrid, for a transfer that would really be sensational, considering the non-idyllic past – to put it mildly – not only between CR7 and the Colchonera fans, but also between the player himself and 'Cholo' Simeone.
The main crux of Ronaldo's possible transfer lies not only in Manchester's intransigence to his departure, but also in the pharaonic salary of the striker, who earns something like half a million euros a week. Although the former Juventus man's intention is to reduce his salary by a good 30 percent, it remains difficult to see who will be able to afford to pay for his services.