Giulio Zeppieri, damn cramps: Carlos Alcaraz exults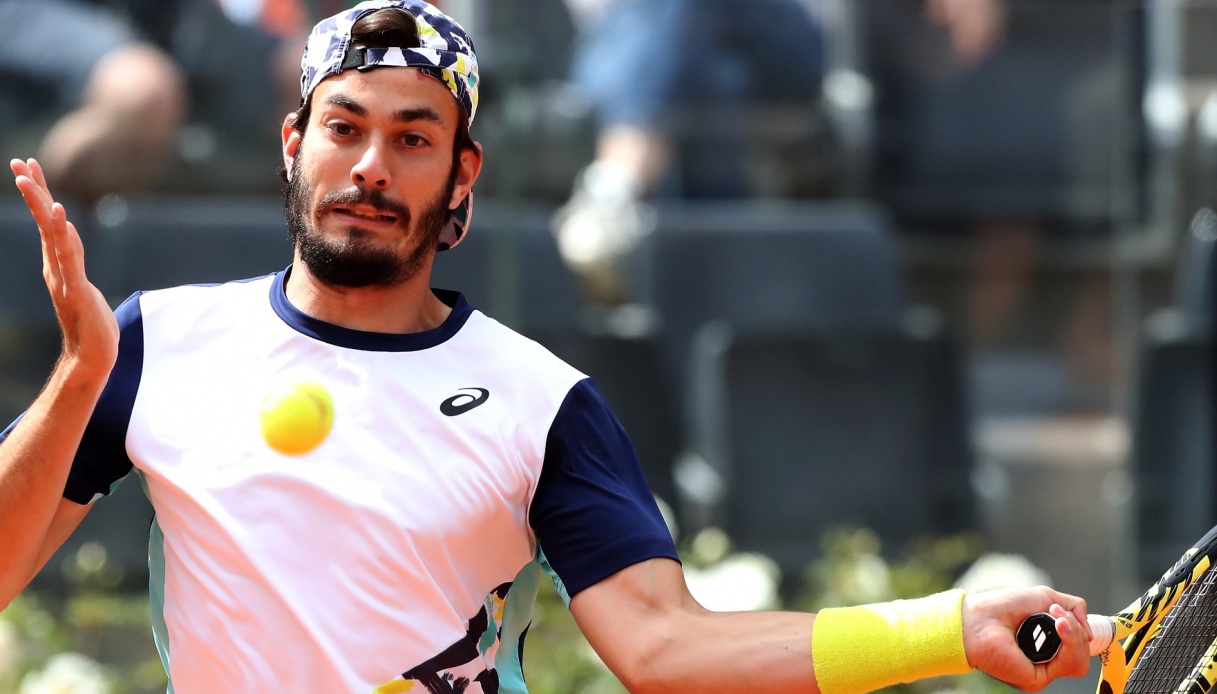 Zeppieri snatches a set from Alcaraz but must surrender
Carlos Alcaraz has qualified for the final of the Atp 250 in Umag, Croatia: the Spanish tennis player beat young Italian Giulio Zeppieri in three sets, who sold his skin dearly and succumbed after nearly three hours of play.
The champion from Murcia, who will be world No. 4 from Monday, prevailed over the No. 168 ranked player with the partials of 7-5, 4-6, 6-3. The Iberian won the first partial by getting the decisive break in the 11th game, but in the second set there was a resounding reaction from the Latina tennis player who managed to extend the match by putting the Spaniard in great difficulty.
In the third the greater experience of Alcaraz, but above all the debilitating cramps suffered by the Azzurro, made the difference. Zeppieri tried to stay in the match even recovering a break, but eventually succumbed 6-3.