Ferrari, the ally you don't expect: the words of Sergio Perez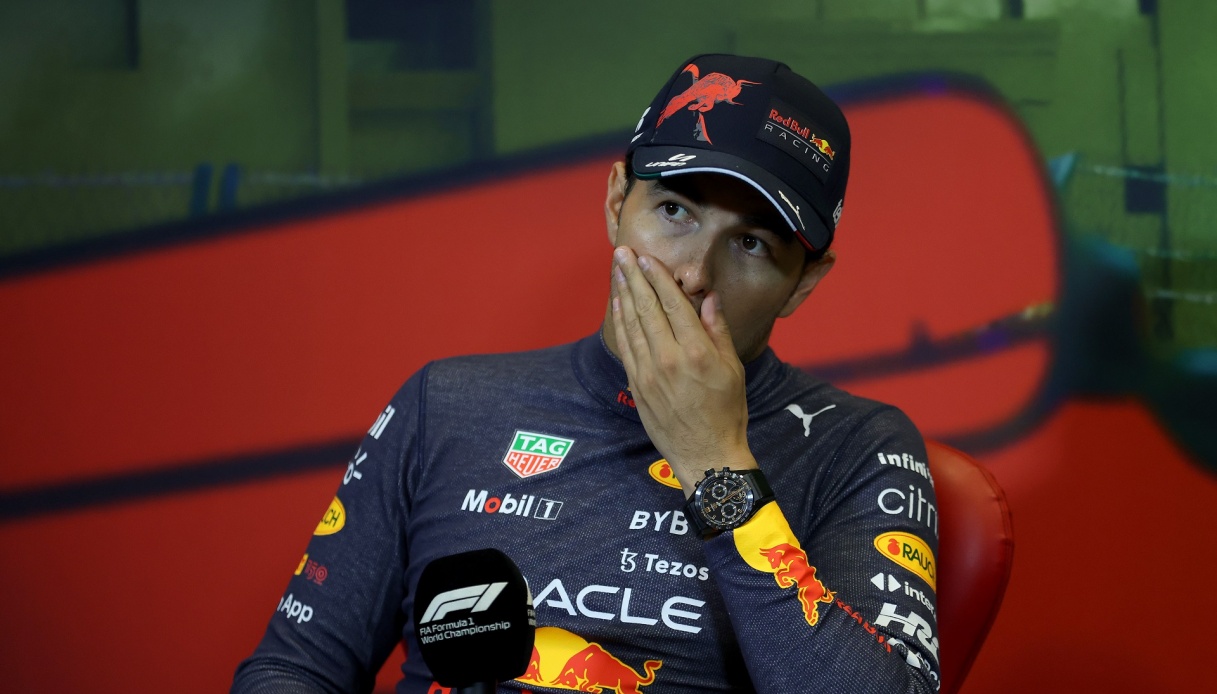 The ally you don't expect after an extremely complicated period.
Ferrari in the crosshairs of criticism after the many points lost in recent GPs, but among those who have decided to break a lance in favor of the Maranello team is one of its main opponents on the track. This is Sergio Perez, who has spoken important and in some ways unexpected words toward his rivals.
"At the end of a race, the easiest thing you can do is point fingers. Everyone is able to point out the mistakes that are made. But in the heat of the moment it can happen to everyone to make mistakes," said the Red Bull's Mexican, speaking of Ferrari. "You have to remember that in Formula 1 we live by really small margins that separate us. And so situations like this can happen."
Perez, moreover, does not believe that Red Bull can consider itself already quiet because of the advantage it has accumulated over Ferrari. "Ours is certainly a favorable moment, but nothing should be taken for granted. The last two GPs in fact have been complex for us, and a little bit of news has been there. Now we need to work on the things that didn't work, because we need to get back on track even stronger than we have been so far," Perez cautioned.