Pantaleo Corvino brings Umtiti closer to Lecce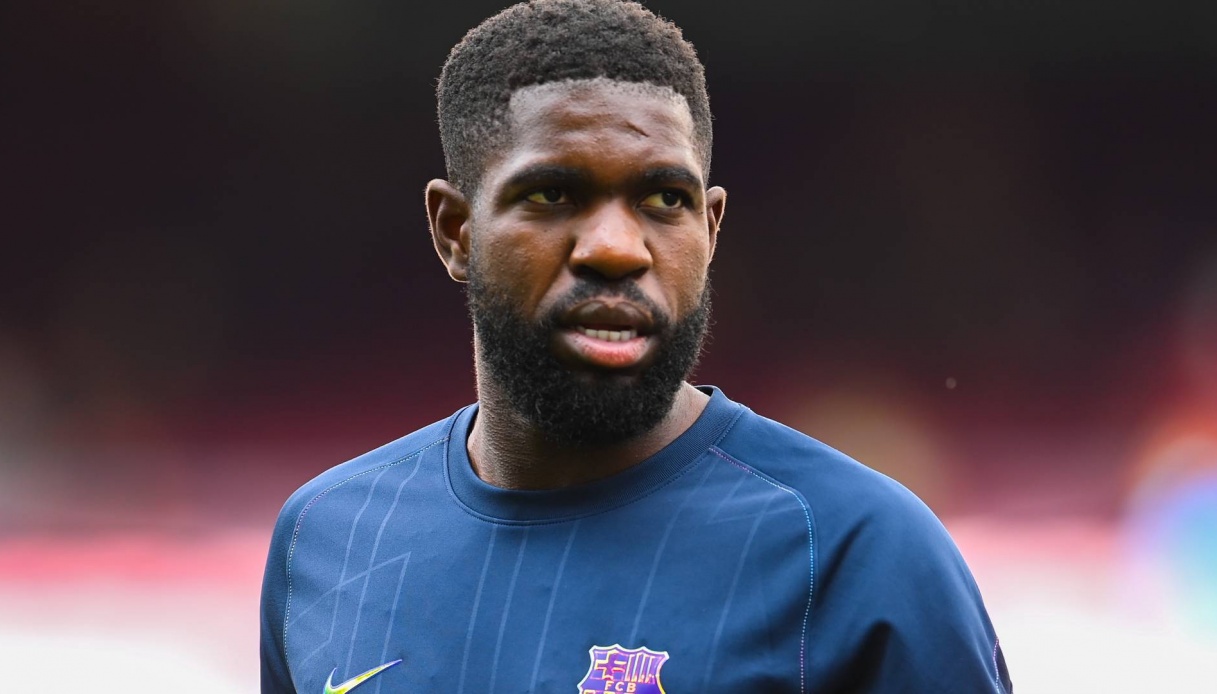 Lecce, Umtiti approaches
Lecce technical director Pantaleo Corvino, during the presentation of new player Lameck Banda, spoke about the possible arrival of Samuel Umtiti from Barcelona.
"This is important news, which can also be finalized. That is why we could not deny it. Umtiti is a negotiation that we do not deny, it is one of the market ideas. It is an ongoing negotiation and as such must be considered, so anything can happen," the Salento club executive revealed.
Thus, contacts continue between Lecce and the entourage of the 2018 world champion defender in Russia with the French national team.