Moto3, first-lap crash: Max Biaggi is sternest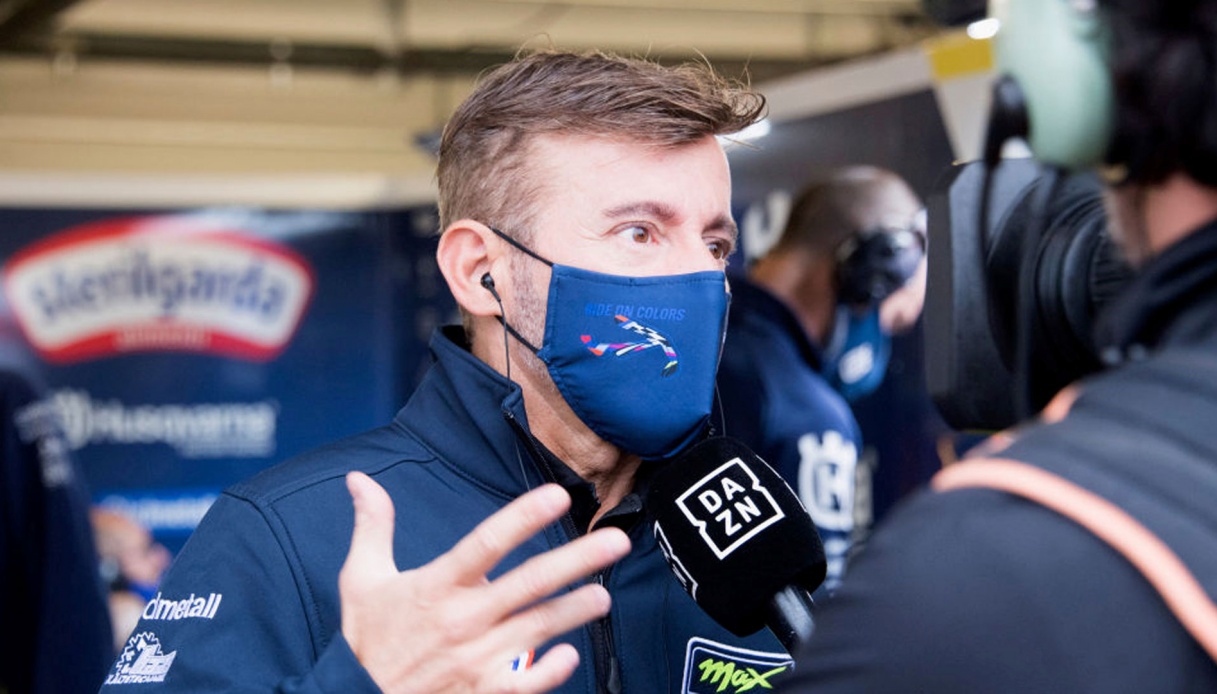 A full-throated earful from a great champion.
Unlucky Misano Grand Prix in Moto 3 for Ayumu Sasaki and Nicola Fabio Carraro, who were involved in a crash on the first lap. And among those who definitely struggled to accept the withdrawal of the Japanese of the Sterilgarda Max Racing team was Max Biaggi himself, who was very harsh at the microphones of 'Sky Sport'.
"There is a lot of disappointment, because Sasaki had shown since Friday and until the warm-up that he was always in the fight between the top two-three," said Biaggi. "He was always constant, in the dry he had made a bad qualifying because of those few drops of rain that limited him a bit. But he could recover, and he was doing that. But after a few corners his race was cut short because he was rear-ended."
"It happens, it can happen. But for it to happen on the first lap makes you kind of wonder about someone's race conduct. Plus to rear-end him was a driver who has very little experience, he's in his second race. But unfortunately it happens, we can only take note of it," Biaggi concluded.