Adrian Banks has landed and is ready to start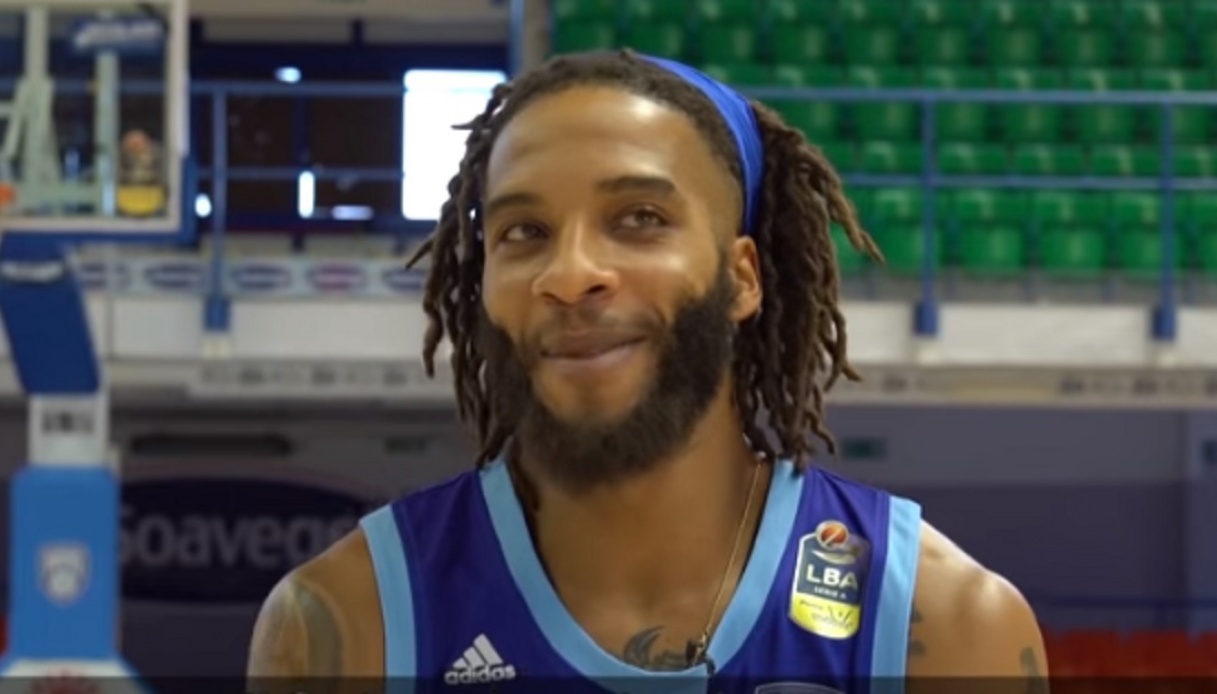 Banks is in Treviso
Yet another Italian adventure for Adrian Banks is about to begin: the U.S. guard landed Tuesday afternoon at Treviso's Canova Airport.
After undergoing the ritual medical examinations Banks will be at work on Wednesday afternoon with his new team in the training session open to the public.
The 1986 class, who also holds Israeli citizenship, has previously played with Varese, Avellino, Brindisi, Fortitudo Bologna and Trieste.
The latest basketball market news