Real Madrid, Ancelotti reassures everyone about Benzema: "It doesn't look serious"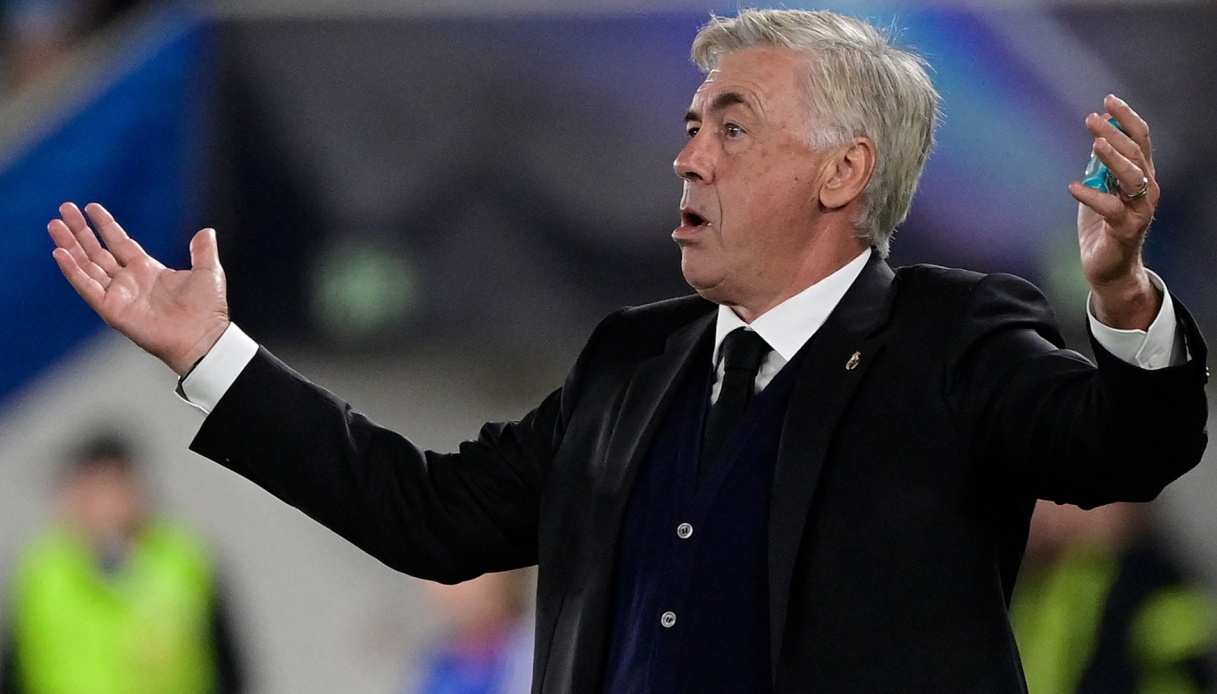 French striker, Karim Benzema, forced to make a substitution during the match with Celtic.
Unfortunate news for Carlo Ancelotti and his Real Madrid team on their Champions League debut. In the match against Celtic, the player suffered a knee problem around the 25th minute of the first half: after a deep shot Benzema had to stop, touching his right knee. The player was unable to continue the match, and Hazard took his place.
At the end of the match Ancelotti explained, "It does not seem a worrying injury, but we need to wait for the examinations that the player will undergo tomorrow. From a first assessment, the problem suffered by Benzema should not be serious."