Atalanta-Cremonese, the last in A brings tears to your eyes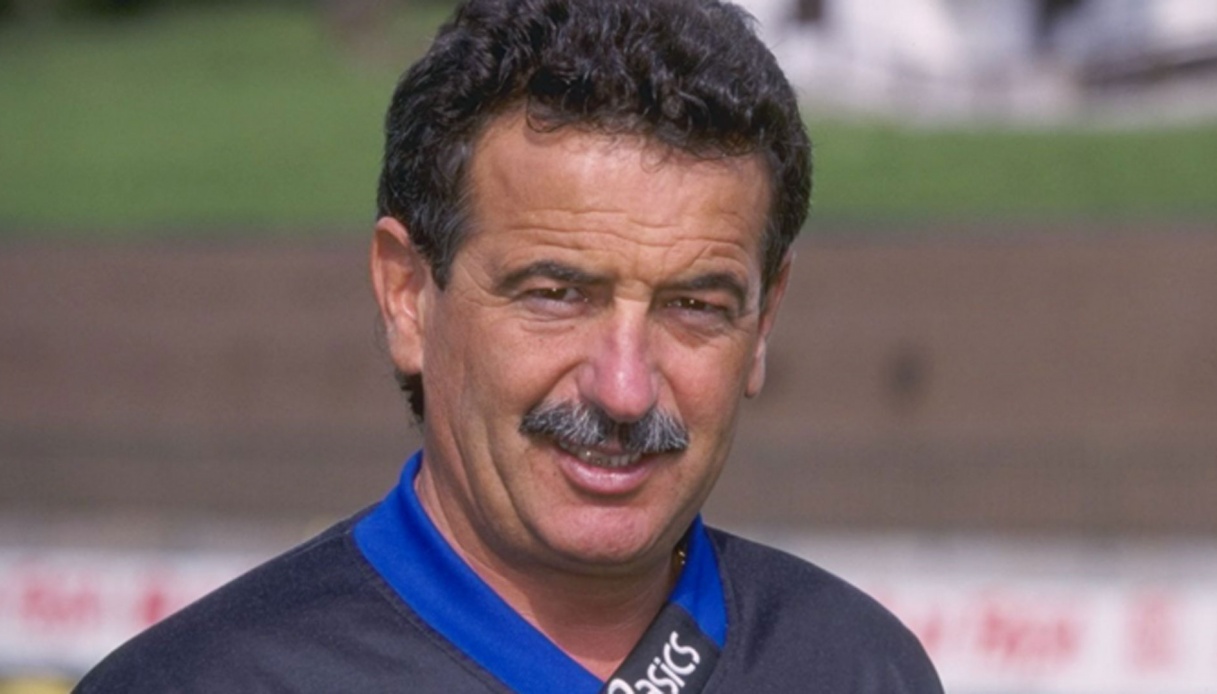 Atalanta-Cremonese, the last in A brings tears to your eyes
Atalanta and Cremonese meet again in Serie A for the first time since March 3, 1996: on that day in Bergamo, Emiliano Mondonico sat on the Nerazzurri bench, while at the helm of the grigiorossi was Gigi Simoni. Two symbols of Italian soccer that are unfortunately no longer with us.
The match ended 1-1 thanks to goals scored by Federico Pisani and Riccardo Maspero. Pisani would tragically pass away not even a year later as a 22-year-old victim of a car accident in which his fiancée also lost her life.
In the last five challenges in the top league between Atalanta and Cremonese there have been four draws and one success for the grigiorossi. Dea's last success dates back to September 29, 1991.