Alexander Zverev: more trouble coming.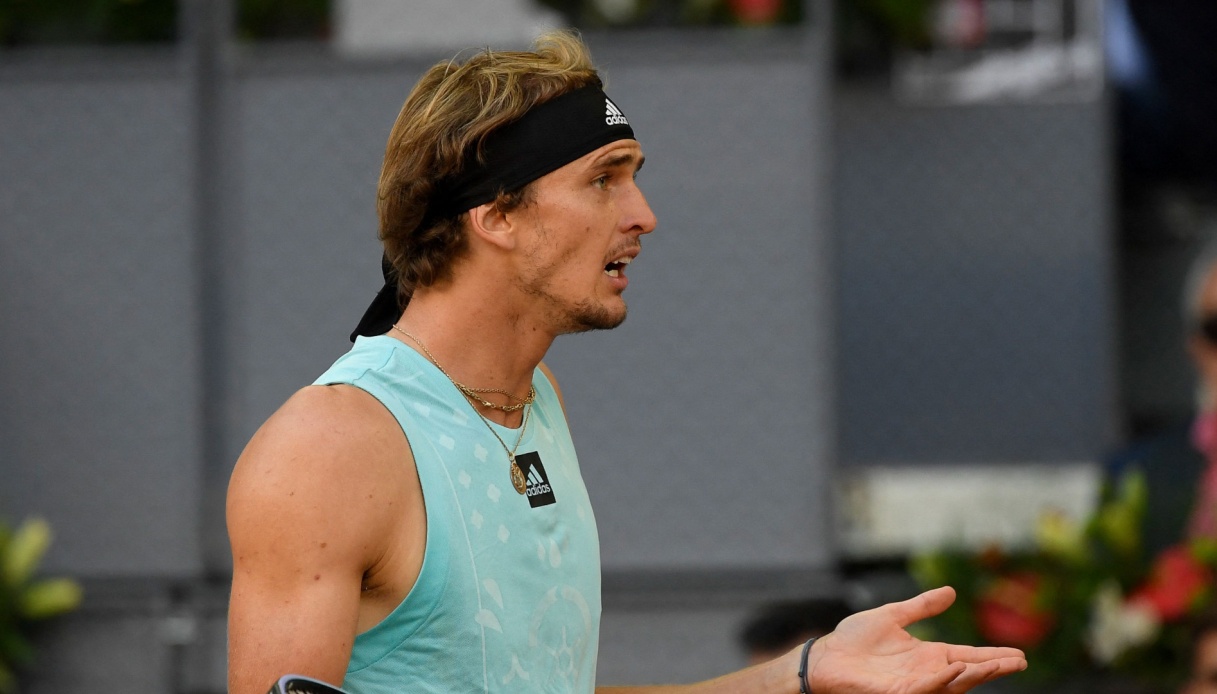 Alexander Zverev's ordeal is not over yet
No Davis Cup for Alexander Zverev: The German tennis player, who has been out of action due to injury since his match against Rafael Nadal at Roland Garros, will not return to the Davis Cup court, as first announced instead.
Zverev is forced to forfeit because of an additional physical problem, a bone edema that causes him a lot of pain and will not allow him to help his country's national team. Only in the coming weeks will the date of his actual return be known: "I will be out weeks or months, not days," he told a press conference.