Mick Schumacher: 2023 in Formula 1 at risk?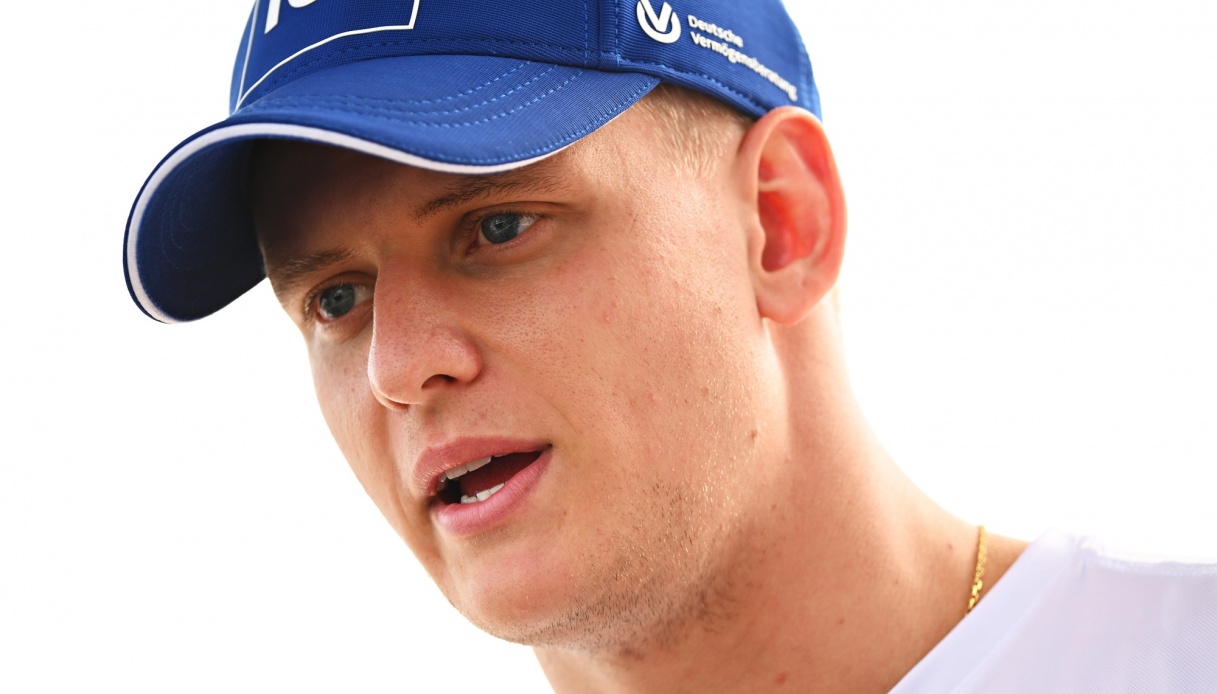 Timo Glock warns Mick Schumacher.
According to Timo Glock for 2023 Mick Schumacher will risk not finding a steering wheel in Formula 1.
The former driver, now a commentator for Sky GP, has identified a new problem for the son of art. "He has a new opponent in the race for the remaining cockpits: it won't make things easier for him what De Vries showed at Monza. I am sure we will see Nyck in one of the cars next year: the calling card he displayed in the Italian Grand Prix did not go unnoticed."
Mick Schumacher is a racing driver born in 1999, son of the legendary Michael Schumacher. After victories in European F3 in 2018 and F2 in 2020, he made his Formula 1 debut in the 2021/22 championship as the bearer of the U.S.-based Haas team. The German finished his first season in the top category in 19th place in the standings. He earned his first F1 points in the 2022 British Grand Prix, finishing in eighth place.