Sofia Raffaeli special guest of Lube Volleyball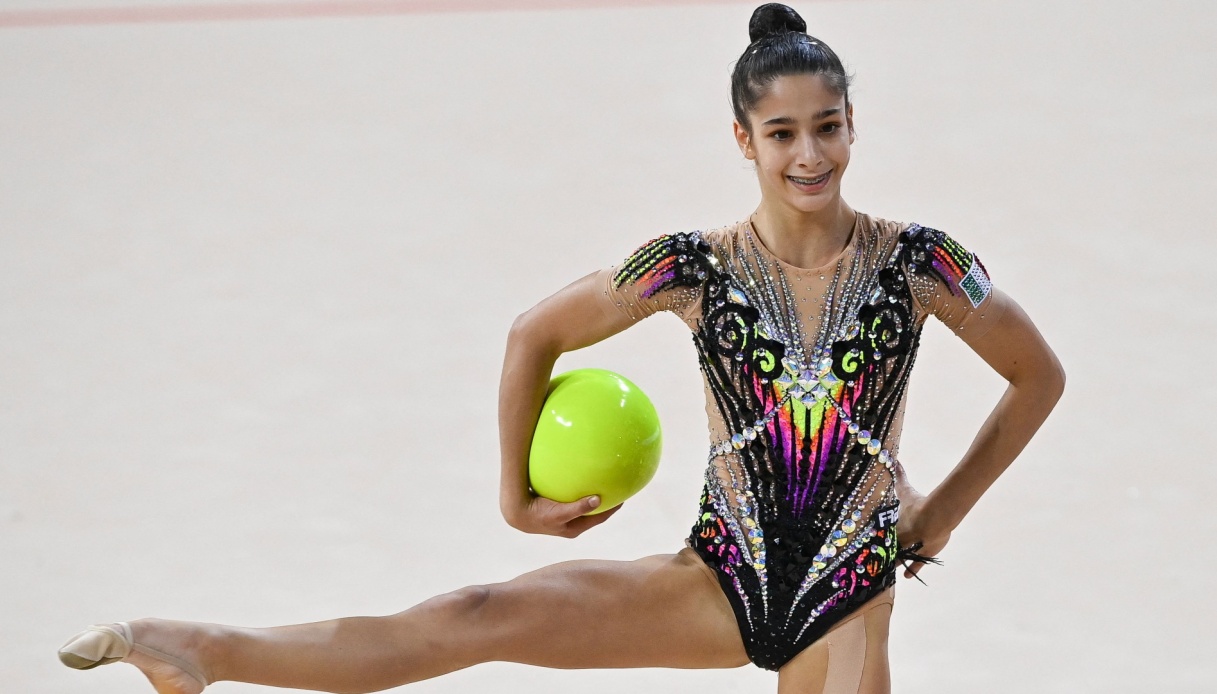 Sofia Raffaeli special guest of Lube Volleyball
Sofia Raffaeli will also be in attendance at the 'Mission Impossible 4' evening, organized by Lube Volleyball. The event will be held on Monday, September 26 at 9 p.m. at the Rossini Theater in Civitanova Marche.
"On the Civitanova stage, as guest of honor, will rise the amazing Sofia Raffaeli, a young gymnast from the Marche region who has just returned from an authentic 'Mission Impossible' in Bulgaria. The baby champion, class of 2004, originally from Chiaravalle and a member of Fabriano Gymnastics, enchanted international audiences last week by hitting four golds and a bronze in three days at the Rhythmic World Championships. Results accrued with dedication, commitment and perfect rehearsals able to give prestige to the Marche region and excite giants such as the red and white Italian champions," reads the note from the Treia-based company.
"The presentation of the biancorosso team about to face the 2022/23 season will have an exceptional godmother. Therefore, it will be the 'atomic ant,' as Sofia has been renamed, who will launch the new adventure of the cuppers with a license to dunk and a wish to win. Over the course of a special night, made evocative by well-known mentalist Walter Rolfo and enlivened by the music and sympathy of the Jolly Rockers, a group of the overwhelming Max Paiella and Claudio Gregori, aka Greg, the Lube team will parade."
"Introduced by the evening's ferrymen, renowned RAI journalist Marco Mazzocchi and influencer Manuela Meleleo, youngsters Francesco D'Amico, Gabi Garcia Fernandez, Mattia Gottardo, Alex Nikolov and Marlon Yant, veteran Daniele Sottile with Enrico Diamantini and Ivan Zaytsev, captain Luciano De Cecco and Olympic gold medalist Barthelemy Chinenyeze will parade on the catwalk. Of course, with them will be the three blue nationals fresh winners of the gold medal at the World Championship in Poland: Simone Anzani, Fabio Balaso and Mattia Bottolo. Accompanying them in the spotlight will be head coach Chicco Blengini, assistant coach Romano Giannini and staff. In the following days, Radio Arancia and Arancia Television will offer in-depth coverage of the evening!" the note concludes.