NBA, Celtics suspend Ime Udoka for entire season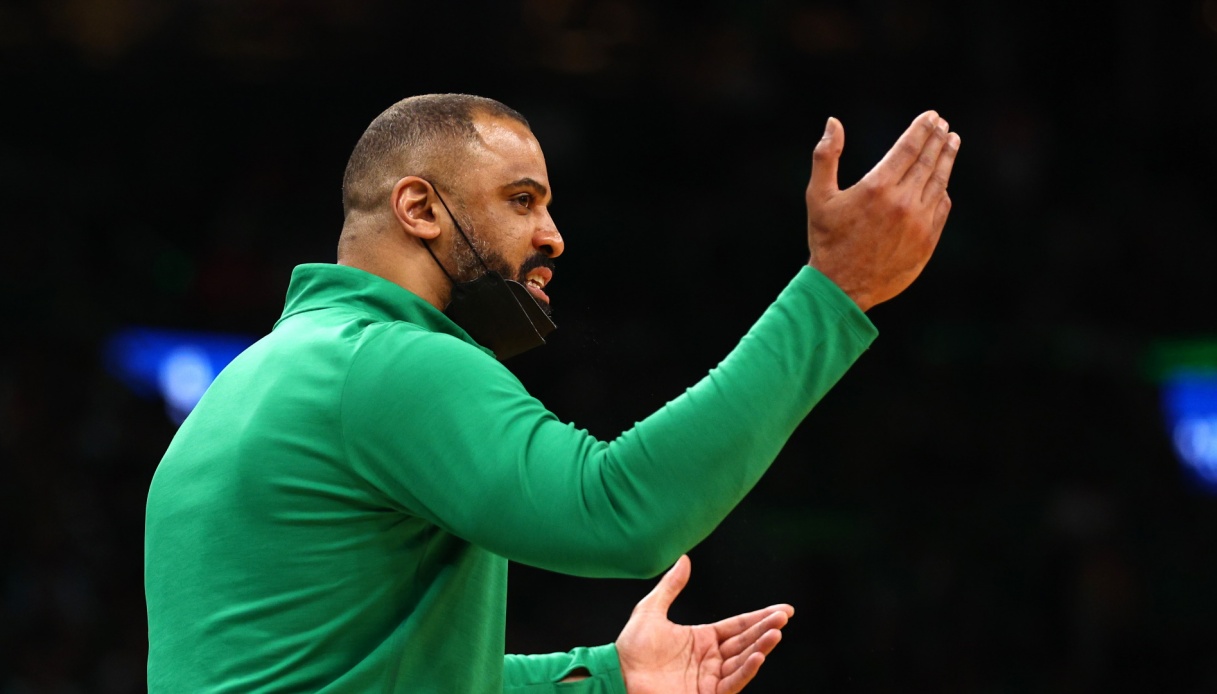 Last year he reached the NBA Finals.
Now it's official. The Boston Celtics have suspended, for the duration of the entire 2022/23 season, Ime Udoka. The coach violated the team's internal rules. According to several rumors, he allegedly had an affair with a staff member (prohibited by internal laws).
"I want to apologize to our players, fans, the entire Celtics organization and my family for disappointing them," Udoka said in a statement to ESPN's Malika Andrews. "I am sorry for putting the team in this difficult situation and I accept the team's decision. Out of respect for everyone involved, I will have no further comment." The suspension is effective immediately.