Lorenzo Sonego is aware of the growth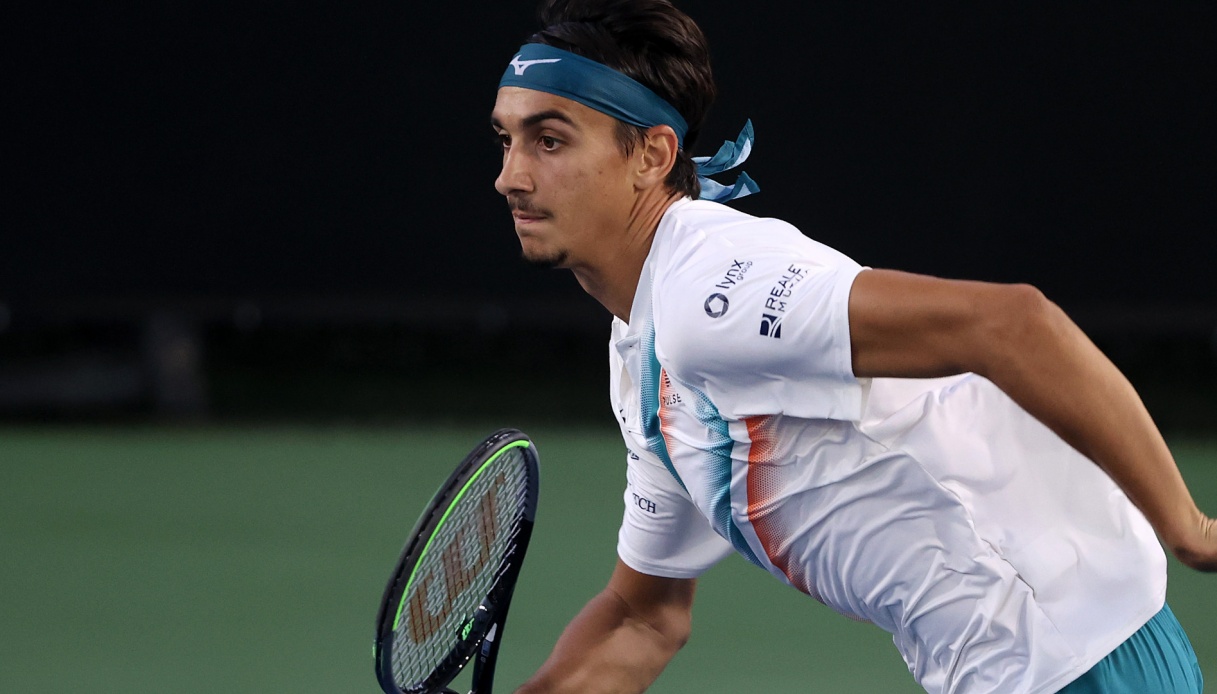 The Piedmontese hit the final in Metz
Lorenzo Sonego spoke after his big win over Poland's Hubert Hurkacz, No. 10 in the Atp rankings, defeated in two sets (7-6, 6-4) in the semifinals of the Atp 250 tournament in Metz.
The Piedmontese tennis player, in words reported by 'LiveTennis.it,' said he was very satisfied with his progress so far on the French concrete: "I improved match after match and today I played well against an opponent who serves really strong and can be very dangerous. I enjoyed every moment of the match."
"I am working really hard with my coach 'Gipo' Arbino and I have to thank him," Lorenzo Sonego then concluded, with thanks to the coach.
The Turin native will face Kazakhstan's Aleksandr Bublik in the final, who got the better of svzzero Stan Wawrinka, who was forced to retire after only 17 minutes.
The term Atp refers to the association that groups all male professional tennis players from all corners of the world. The Atp's primary task is to protect the interests of the players and also to organize essential services, such as, for example, the drafting of the world rankings, called Atp rankings, and tournament scheduling.