Milan anxious for Simon Kjaer, Danish coach Hjulmand exposes himself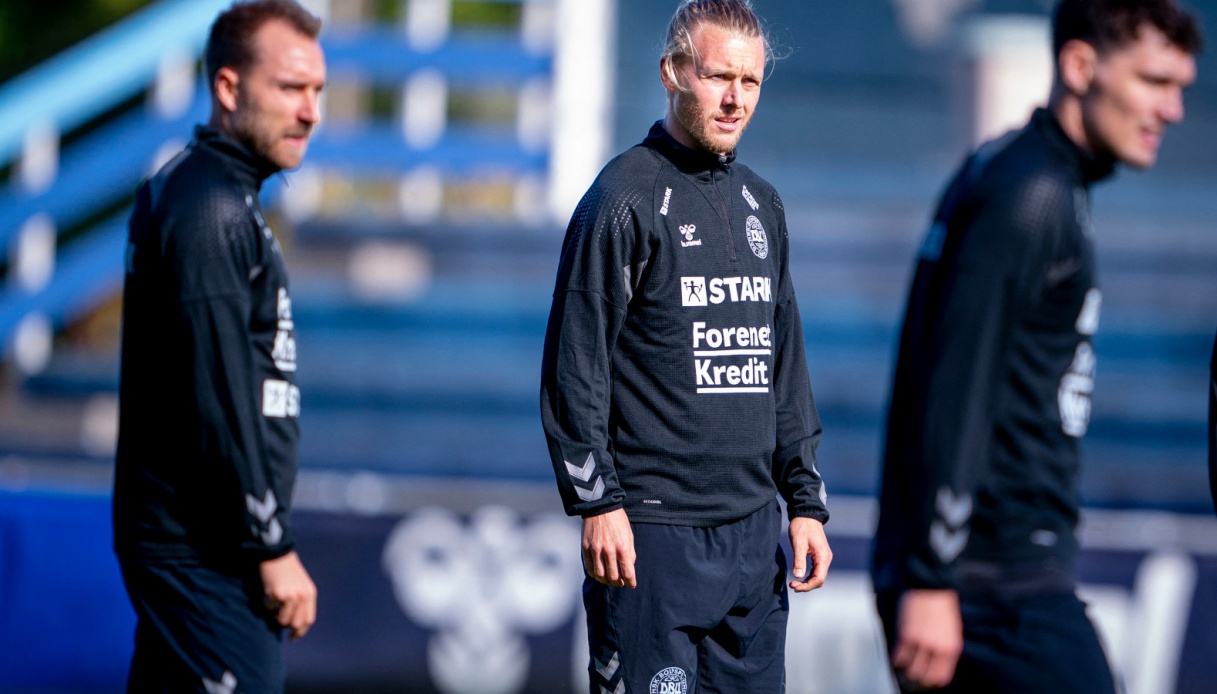 Kjaer's ankle condition to be evaluated
Mike Maignan's knockout wasn't enough, there comes another no small headache for Stefano Pioli and his AC Milan team ahead of the Empoli trip: in the press conference to introduce the Nations League match between Denmark and France, the coach of the red and white national team, Morten Hjulmand, confirmed an ankle problem for Simon Kjaer, which came as a result of a knock suffered in the previous match with Croatia.
The Danish coach himself tried, however, to downplay the problem: "Kjaer felt a slight pain in his ankle, so it will have to be evaluated," he said . We are not sending him home now. We just got back from Croatia, the idea is that he stays here with us."
Based on what emerges from the assessments of the Danish national team's medical staff, Hjulmand will decide whether and how to employ Kjaer in the difficult match against the transalpines.