Jannik Sinner on the hunt for a hat trick in Sofia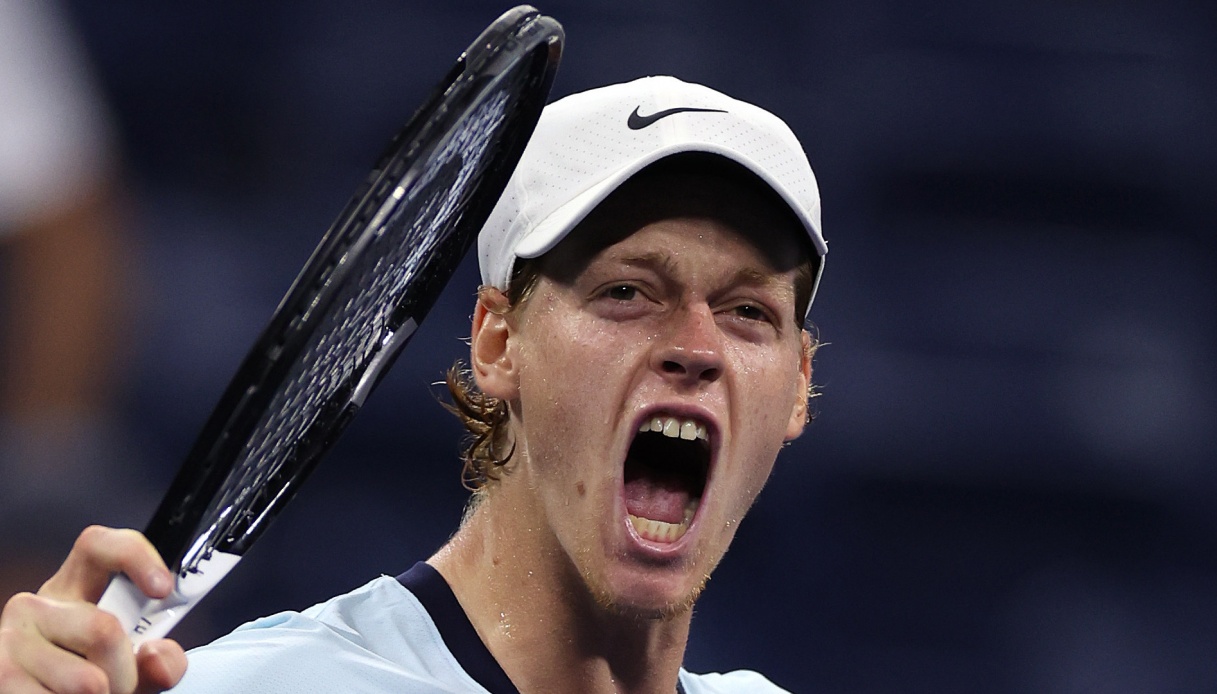 Sinner wants a hat trick in Sofia
Jannik Sinner, who has just returned to the world's top 10, is chasing a hat trick in the ATP 250 in Sofia, a tournament he has already won twice and, moreover, was also his first career title.
The South Tyrolean tennis player had this to say at his press conference, "It's always a pleasure to be here. Sofia is a special place for me, having won my first trophy here. So it's good to be back, I feel good here.
This year, however, the draw is slightly different from last year: from the host Grigor Dimitrov, which will make the audience happy, to Pablo Carreño Busta, who is playing very well this year."
On a possible third success the 2001 class commented, "It's a long road. For sure the first round will be difficult, but every match is difficult. I tend to always focus on the first match: if I win, I then focus on the next opponent.
But as I said, I am happy to be here. I hope I can play good tennis and improve from last year, which is my main goal this week. I hope it will be a good week."
"This year will be different from the previous two. The audience will be back and it will be different for me. As a player I think I have improved. I serve better and hit the ball better: so yes, I am a stronger Jannik Sinner.
Definitely, in New York it was difficult psychologically, but it was also good. I showed that I can play for five, six hours without dwelling on my mental state. As for the Davis Cup, it was important for me to play for Italy and try to improve my level of tennis. For me, being on the court for hours doesn't make a difference," the world No. 10 closed.