Eugenio Dalmasson on Reyer board: 'A second family'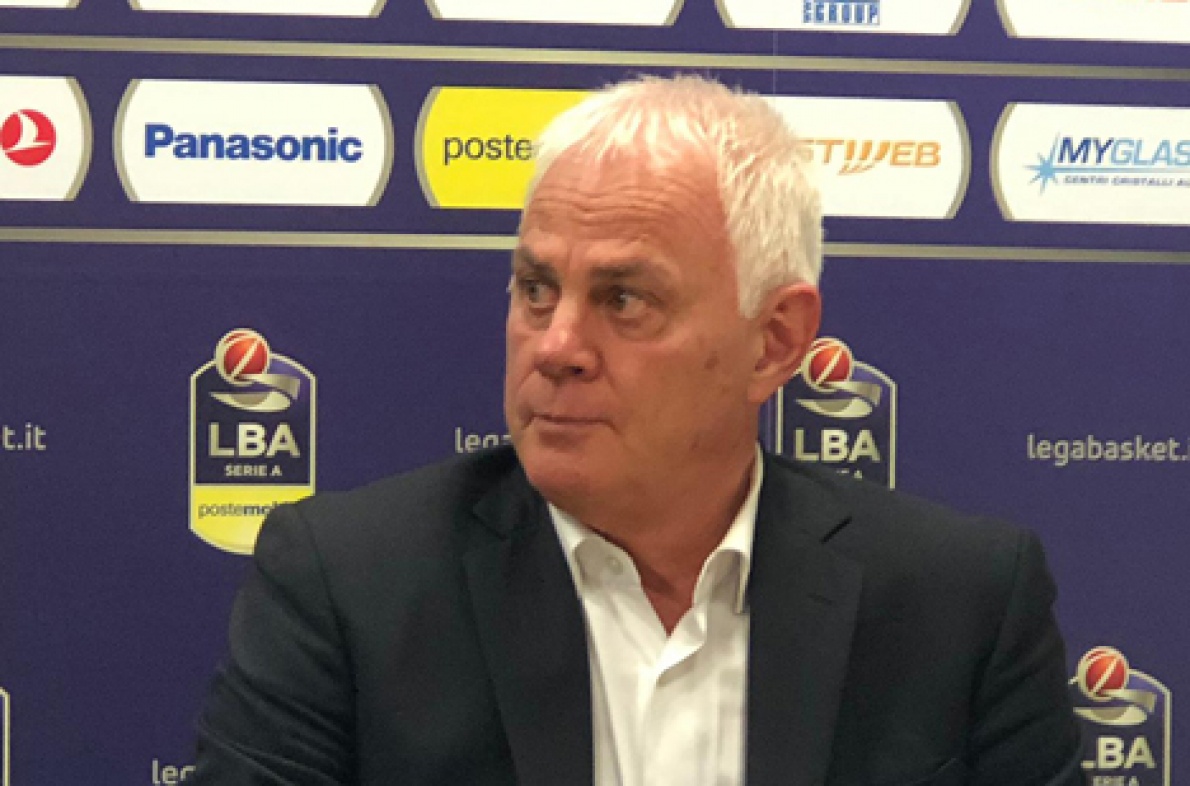 Eugenio Dalmasson on the Reyer Board of Directors
Through a note conveyed on Thursday afternoon, Umana Reyer announced that Eugenio Dalmasson, orogranata club manager, has joined the Board of Directors of Reyer Spa.
"I am honored by this appointment," the former coach of Pallacanestro Trieste commented: "I thank the ownership and president Federico Casarin for this umpteenth demonstration of trust and esteem. It is a further incentive to do my best every day, giving my contribution to the projects of this company that is a second family for me."
Not even a week ago the Laggunarians and Giulians played each other at the Jesolo tournament: De Raffaele's team won 75-62.