Rafael Nadal reveals a backstory on Roger Federer's retirement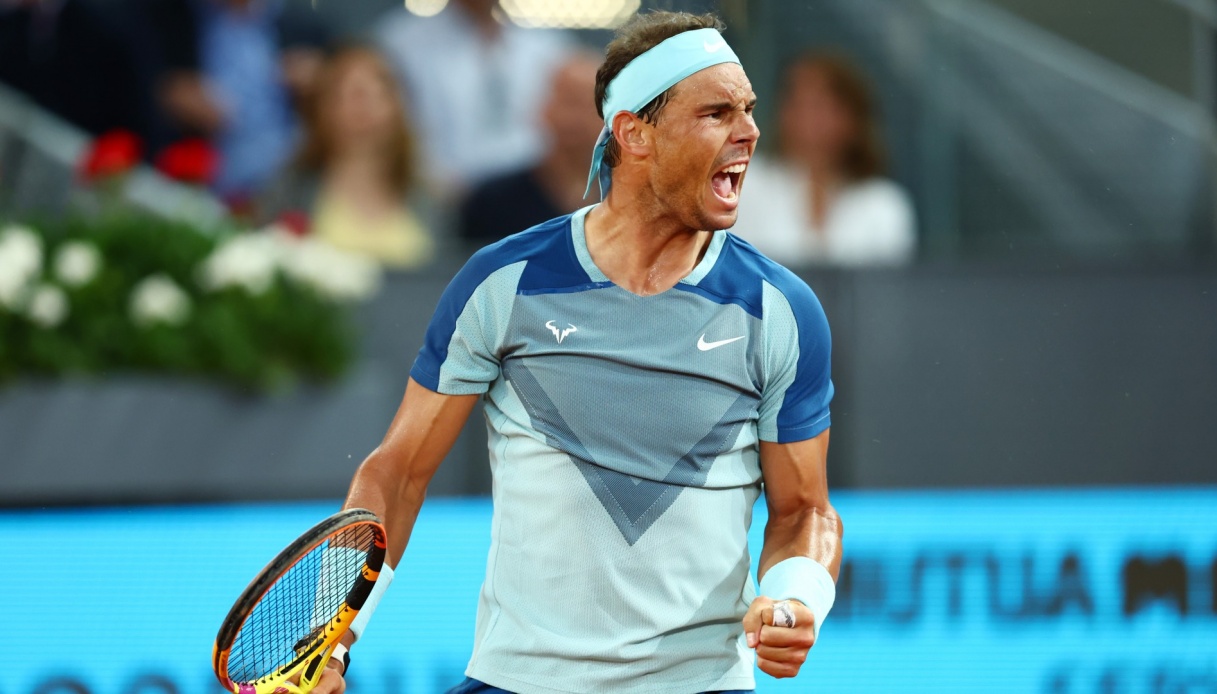 Nadal reveals a backstory on Swiss great rival
Despite numerous physical problems during the course of the season, Rafael Nadal managed to win the Australian Open and Roland Garros.
The 22-time Slam champion indulged in an interview with 'Onda Cero,' in which he expressed his intentions for the future and admitted his difficulties, especially at the physical level.
"I'm not thinking about retirement right now, otherwise it would mean that something is wrong. Although my body has creaked several times this year, my head tells me that I still want to play tennis at a high level. We will see until when," said the Spanish tennis player.
Nadal then revealed a backstory on the retirement of Roger Federer, a great friend and rival: "He called me about 10 days before the official announcement. We talked for about 15 minutes and he explained to me how things had been going for the last few months. He then revealed to me what his intentions were for the Laver Cup."