F1, Ferrari gets it wrong again: Charles Leclerc rages with the front office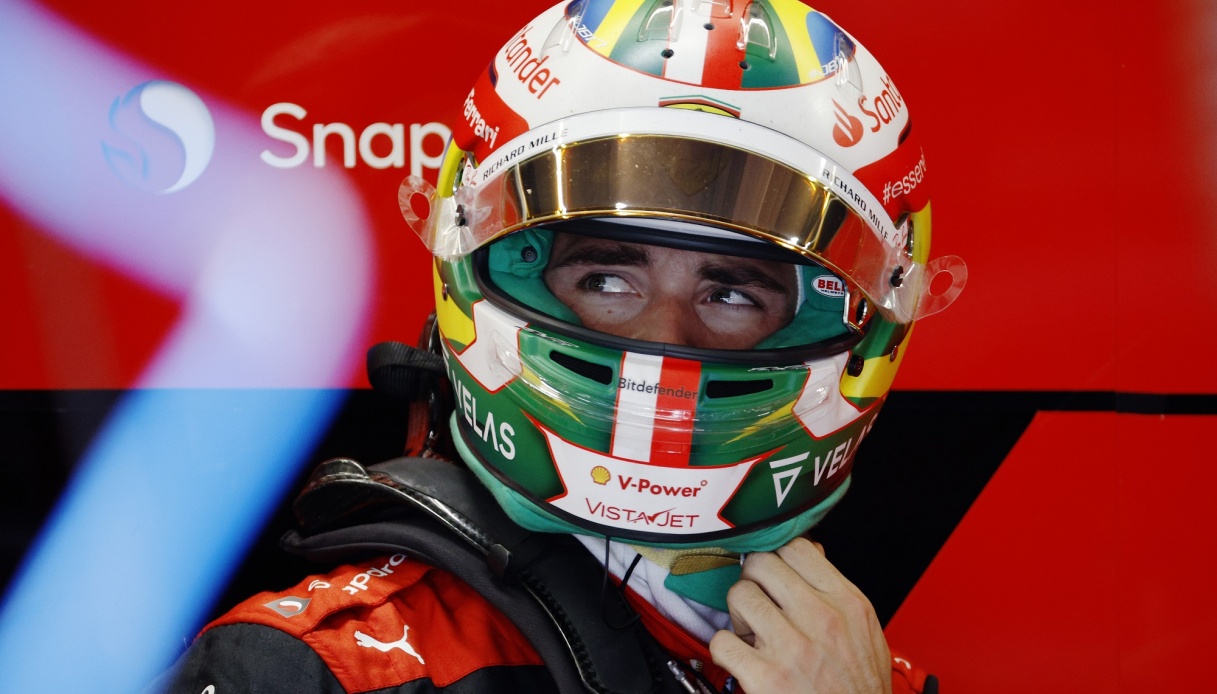 Tension in Ferrari after Brazilian GP qualifying, Leclerc penalized by strategists' error
Qualifying for the Formula 1 Brazilian Grand Prix turned into a debacle for Ferrari: the Maranello-based team's front office made the wrong choice of tires to fit on the car of Charles Leclerc, who was the only one to take to the track at the start of Q3 on intermediate tires when all the other drivers, including teammate Carlos Sainz, were on slicks.
The Monegasque will thus start only from 10th on the grid on Saturday for the sprint race. A poor showing for Ferrari's strategists, who thought they were anticipating the arrival of rain but got the timing totally wrong, penalizing the driver from the Principality, who was clearly struggling on the dry track.
Leclerc was unable to conceal his anger: first he exploded over the radio attacking the strategy ("Nice call," he said polemically), then he got out of the car and headed to the wall where he confronted Laurent Mekies, who tried to console him. He then headed to the pits, fuming.
Ferrari mocked for mistakes, funniest memes
Mattia Binotto targeted with really bad memes