Cristiano Ronaldo blurts out and attacks ten Hag: "I don't respect him."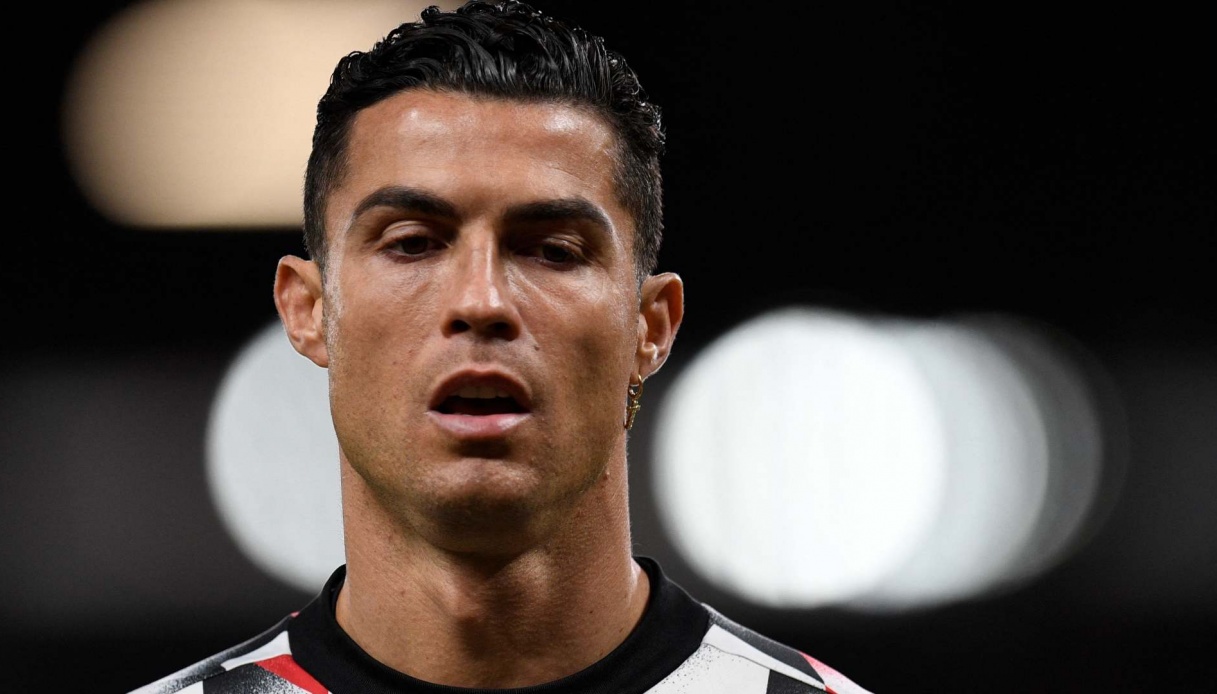 The Manchester United adventure ends in the worst way.
The Sun has previewed some of the statements Cristiano Ronaldo made to his journalist friend Morgan that will be aired in the coming days. It is a very harsh attack on his coach and, in fact, his farewell to Manchester United.
"They tried to send me away, to turn me into a scapegoat. I'm not just talking about the coach, but also 2-3 top executives at the club. I felt betrayed by all of them. And I also felt that there are people who do not want me at Manchester United, not only this year but also last season," his clear words.
CR7 also does not spare Ten Hag: "I have no respect for him because he did not show respect for me. And if you don't show me respect, you will never have mine." In January, after the World Cup, the Portuguese will be elsewhere.