Sampdoria asks the big names for help in the market. And explains who is needed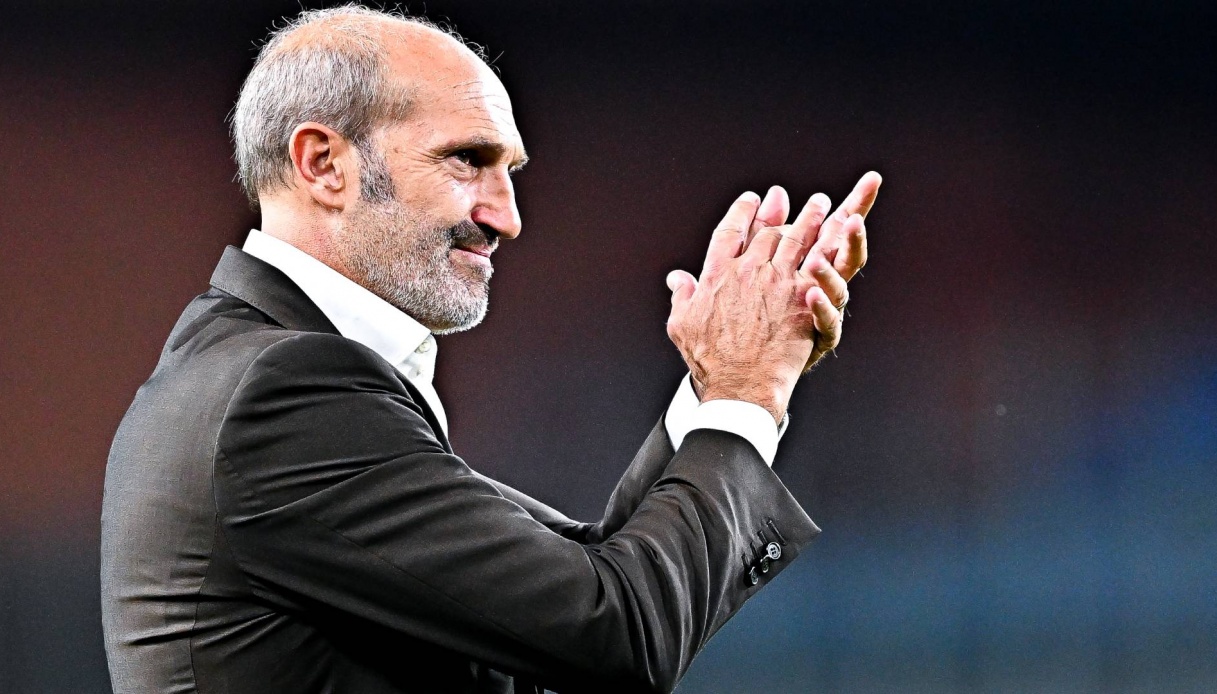 Marco Lanna speaking.
Sampdoria president Marco Lanna spoke with the Secolo XIX about the market.
"We can work exclusively on loans with the redundancies of the big ones. We are looking for players with personality and a desire to fight. If someone thinks he is coming to Samp to play in slippers he is wrong," he stressed.
"It will not be a time trust, write it down. He will remain the coach of Samp until the last day, whatever result comes," added the former defender, regarding Dejan Stankovic.
He spoke clearly the president of the Blucerchiato club that with the home defeat against Lecce reached the negative record of 24 defeats in the calendar year, equaling Cagliari in 2021. Almost half of those defeats have come since the beginning of the championship: in fact, Samp has lost as many as 11 times out of 15 days of Serie A, and currently occupies the penultimate position in the standings.