Argentina, Paulo Dybala also may not be in Qatar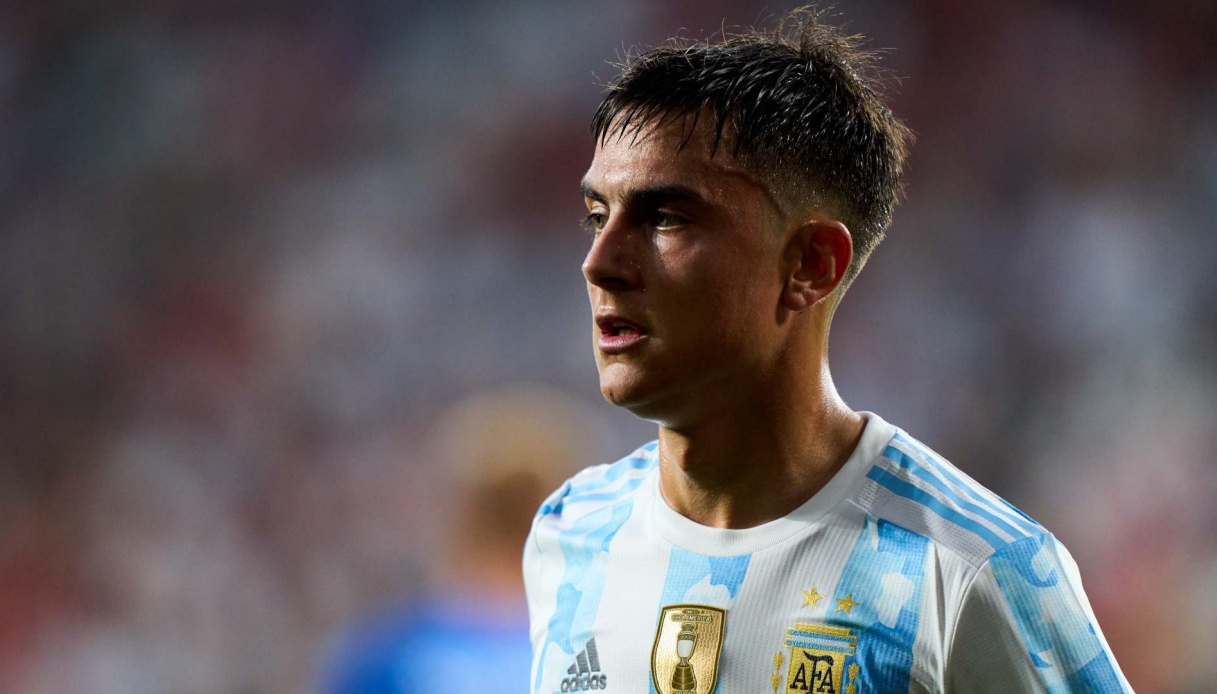 Roma player may not be there in Qatar
Argentina's national team faces several defections ahead of the start of the Qatar 2022 World Cup, which kicks off on Sunday, Nov. 20, with the opening match between the hosts and Ecuador.
The albiceleste's technical commissioner, Lionel Scaloni, has already had to give up Joaquin Correa and Nico Gonzalez, both players from the Italian league.
But there is another Argentine from Serie A whose participation in the rainbow review is still at risk due to not perfect physical condition and that is Paulo Dybala.
In fact, Roma's number 21 will be in doubt until the very last, along with teammates Romero and Acuña. Argentina will play its first match on Tuesday, November 22, against Saudi Arabia.