Virtus Bologna, Sergio Scariolo only half happy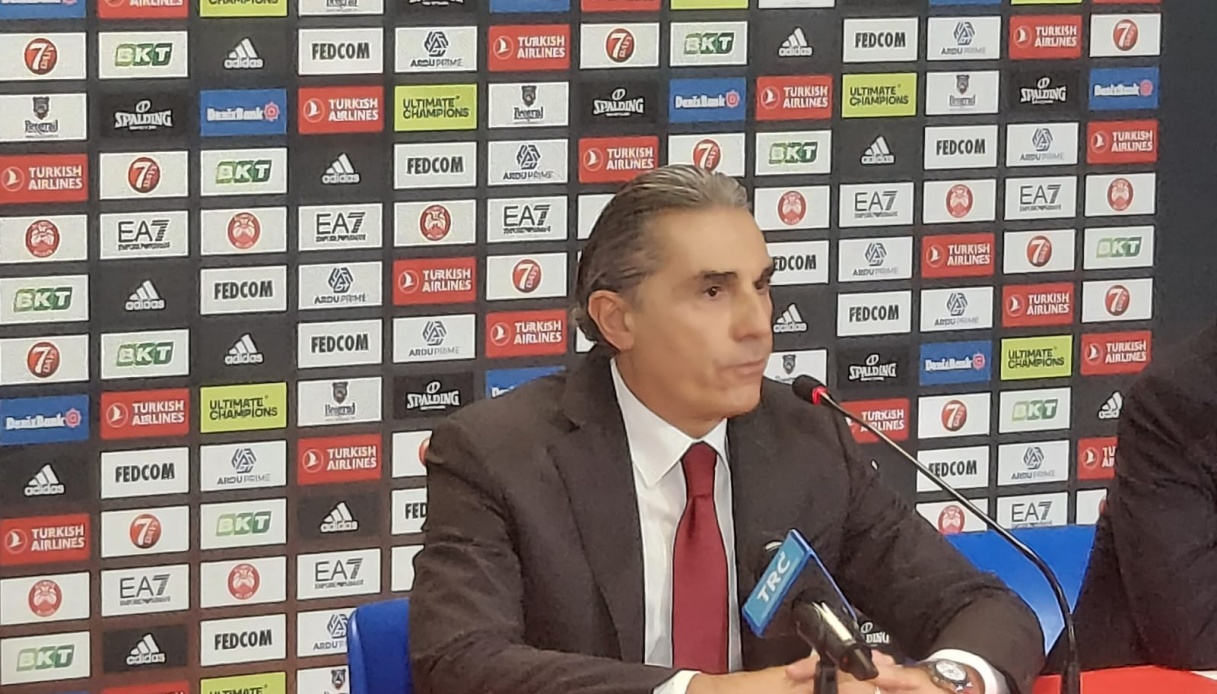 Scariolo's words post Virtus Bologna-Energia Dolomiti Trento
Virtus Bologna coach Sergio Scariolo commented in a press conference on his team's 71-64 victory over Trento, taking them to the top of the Serie A standings after 7 wins out of 7 days played.
The coach of the bianconeri started like this, "Happy in general because we won on a court of a tough and physical team, which had won 4 out of 6 games at the beginning of the season and had shown to be a good team, well coached. I'm very happy with the first half, we played above what I expected: maybe then we relaxed a bit, I'm obviously not satisfied with the second half, there was a very noticeable difference."
"The game was never in jeopardy but we have to learn that games do not end when you are ahead by 20 points, especially away from home," Scariolo stressed. "We are in an emergency but in the end at the level of minutiae we were in line with what we had decided for almost all the players. Let's learn from what we didn't do well and move forward on our path."
"We have a good attitude, if we play together according to our principles we are a good team, if we don't we complicate our lives as happened today. It's hard to play with high concentration every other day but you have to try. Mannion? Good game that adds to his run. In the league for now he played as we want, he has to grow in defense there is no doubt but he works hard and with a good attitude," concluded the Virtus coach.