F1, Lewis Hamilton has clear ideas: his promise on 2023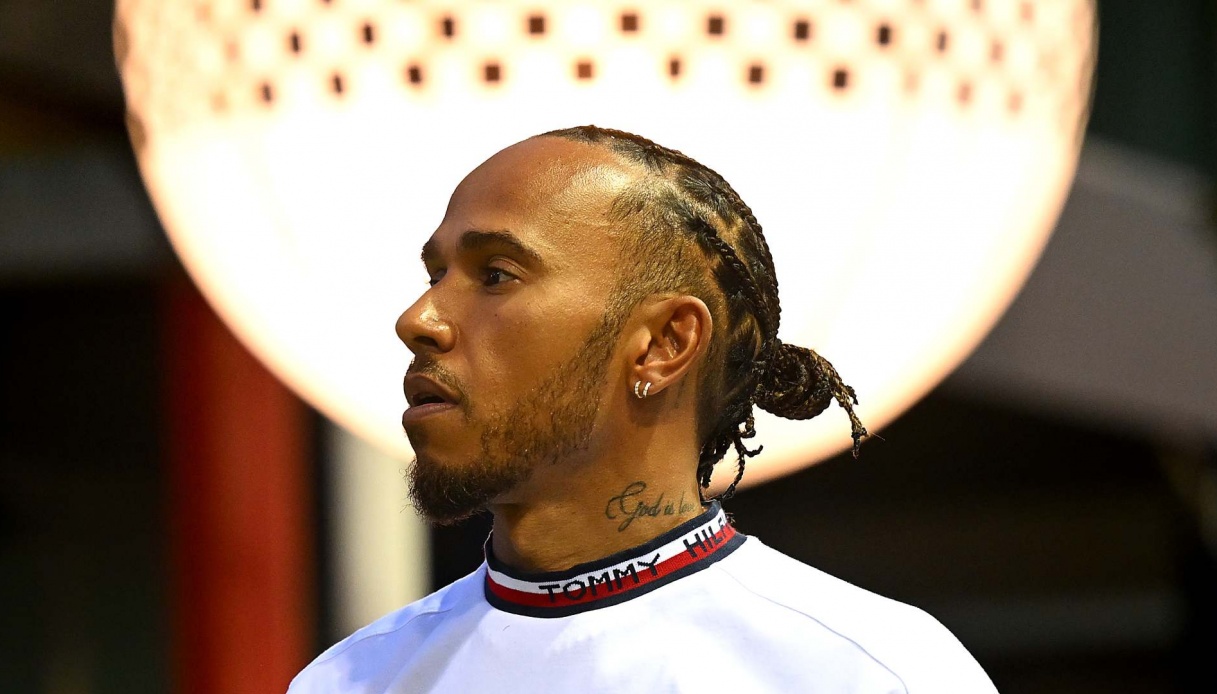 An honest analysis of the year just ended, a clear blueprint for what is to come.
Lewis Hamilton has filed 2022 as the worst season of his long experience in Formula 1. A winless year, the first and only of his entire career, with a retirement at the Abu Dhabi Grand Prix that partly symbolized his entire year, on the same circuit that a year earlier saw him lose the title on the last lap. But the Mercedes driver was very clear about both the present and the future he expects, starting as early as the next championship.
"I'm pretty sure I speak for all of us when I say I'm happy the season is over," Hamilton explained in a 2022 recap post on his official Instagram account. I will not miss it! Despite that, I want to thank my team for all their hard work this year."
"Through it all we have moved forward and learned so much that we will be back at the top next year. I have no doubt that we will come back and do better. We will be back. I will be back," is Hamilton's promise to his followers. Or, in a way, the threat to his opponents.