England takes a step back: against U.S. ends 0-0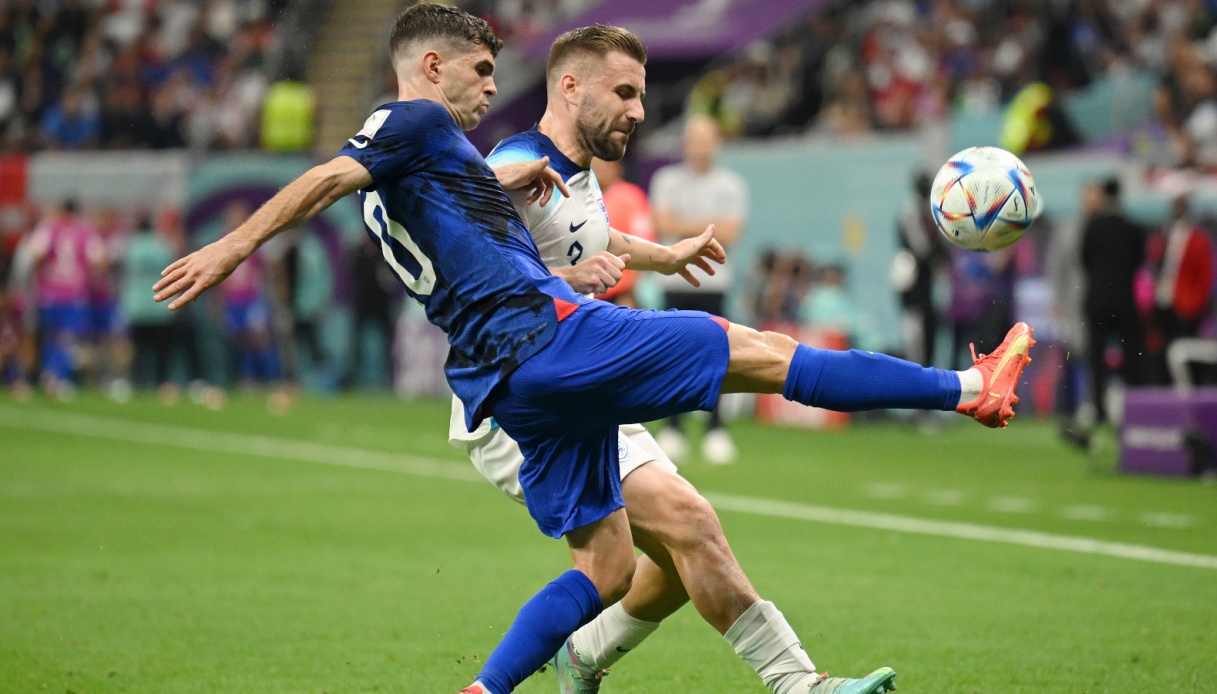 Group B: England-United States 0-0
England and the United States produce a goalless draw in the final game of Friday's competition at Qatar 2022.
The 0-0 draw at Al Bayt Stadium, however, was not stingy with excitement: it was the United States that risked the big hit, with Christian Pulisic hitting a crossbar in the 43rd minute, scaring England goalkeeper Pickford and the entire fan base that had flocked to Al Khor in no small part.
In the second half the rhythms were substantially low and the chances very few: in fact, it is no coincidence that after the triple whistle of referee Valenzuela from the stands came whistles addressed to the players on the field.
For the English it was a step backward from the bombastic 6-2 on the first day against Iran: in the Group B standings, however, they remain in the lead with 4 points, one more than the Persians who occupy the second position. Third is the U.S., with 2 points and fully in play for qualification; last at 1 is Wales.