Trouble for Brazil: serious injury for Neymar, World Cup at risk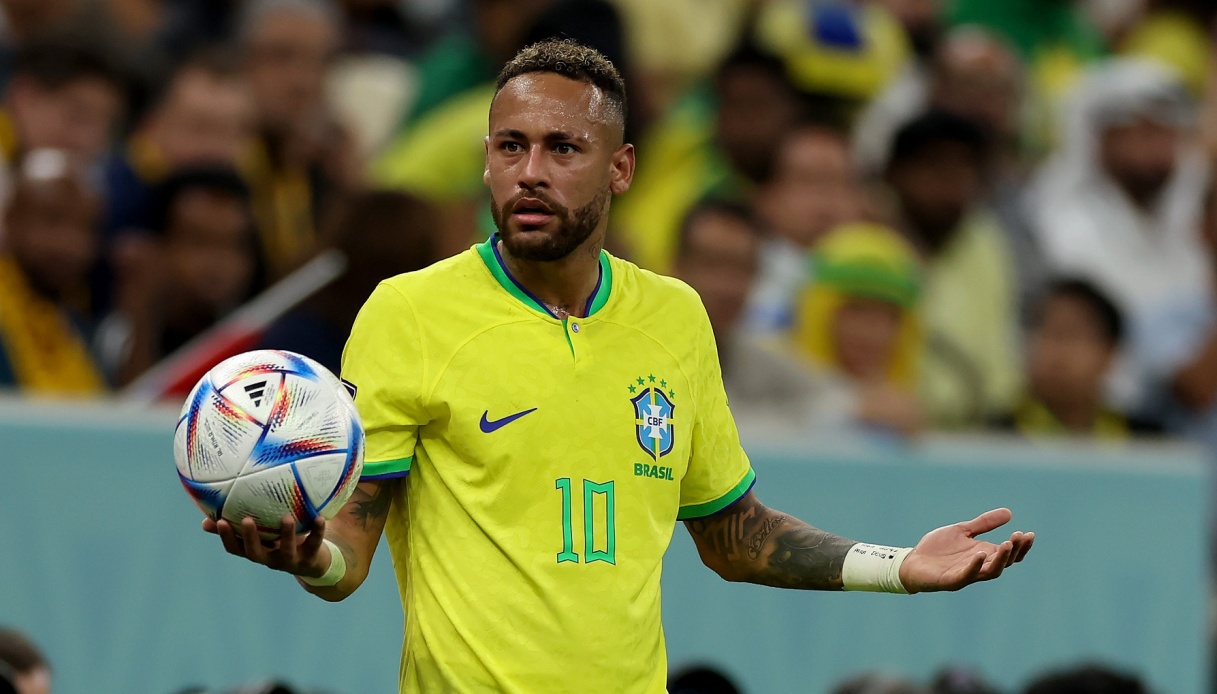 The Greenoro are forced to forgo the Psg star, sprained ankle and ligament involvement.
Neymar's World Cup is at great risk: not good news at all is coming from the infirmary for Brazil, which is forced to give up its brightest star after he sprained his ankle in the opening match against Serbia.
According to the results of examinations, the Paris Saint Germain striker injured his ligaments: surely coach Tite will not have him available for the rest of the round. His use from the round of 16 onward is to be evaluated, but the situation is critical.
Danilo will also have to miss the matches against Switzerland and Cameroon: the Juventus outfielder also ran into an ankle sprain. Instead of Neymar against Switzerland, Rodrygo could play from the 1′.